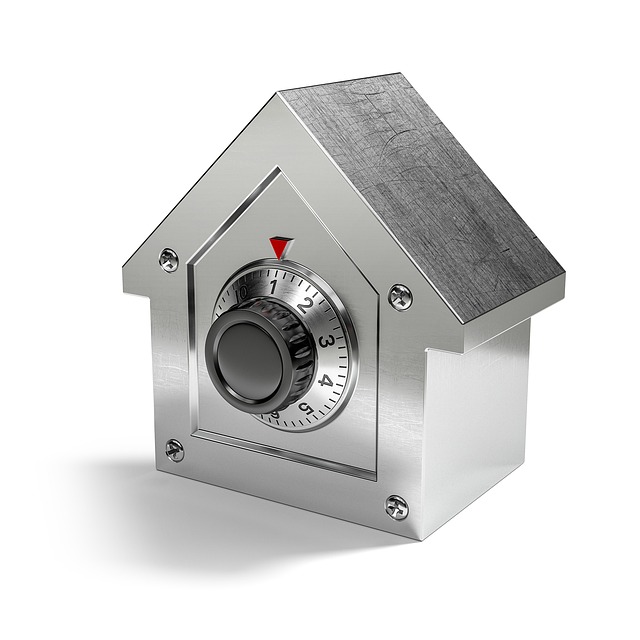 What Does Financial Security Look Like?
Your financial well being is a goal that, once achieved, rewards you throughout your entire life. But how do you know when you can finally breathe that sigh of relief and feel "secure"? While financial security can look like different things to different people, there are some major markers you can identify in order to assess your progress toward your own financial grounding.
Establishing and growing your financial security is, in fact, a lifelong process. If you feel overwhelmed, consider whether or not these three steps will take your financial security in the direction you want to go:
The Fund: An emergency fund will protect you in case of the unexpected. A financial emergency can not only jeopardize your savings progress toward major goals like retirement, it can also push you into debt, which in turn costs you more money in interest. Make a point of setting aside a portion of your paycheck each month in order to grow an emergency fund capable of covering three, or even six, months' unemployment.
The Big Step: For some families, an emergency fund might not be enough to spell "security." They may feel more comfortable with turning their money into something tangible, like buying a home. This type of major purchase can take many years to prepare for. Assess your readiness to afford mortgage payments in the event of a financial emergency before taking this step.
Increase Saving Power: If you're working to save, but struggling to grow an emergency fund or make a major long-term investment, consider pursuing a second career in order to increase your ability to save.
To learn more ways to grow your financial security, visit the Syncis blog at http://www.syncis.com/blog/.