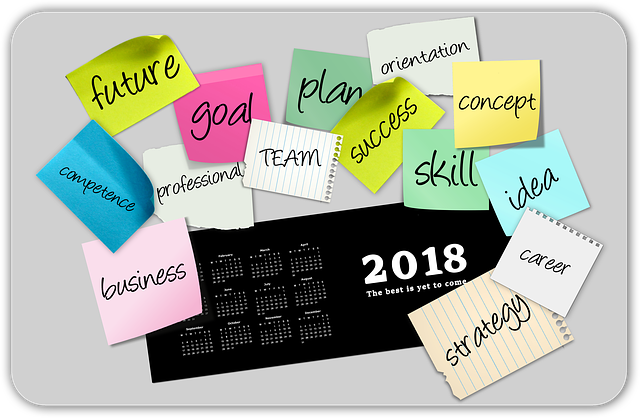 Take These Steps to Take Control of Your Financial Life
Are you worried you'll be financially unprepared for an emergency, or for retirement? If you have a nagging concern because another day has gone by without your sitting down and creating a financial plan for the future, be reassured: it's not too late. And you can breathe an additional sigh of relief, because this is not a process you need to go through alone!
Consider these three simple ways you can begin taking control of your financial future this month, this week, or even this very minute:
Seek Ways to Save: The more you can save, the faster you can start walking confidently along your financial path, instead of timidly waiting in the same spot. Start thinking about which of your monthly expenses are necessities, like bills and groceries, and which could potentially be eliminated, like overpriced dinners and splurge shopping trips. Focus on reducing, not growing your debts, because the interest you pay in the long-run is taking away funds from your savings account.
Dream: Think about what you want you and your family's future to look like. Next, assess your current finances, including your income, expenses, and debts. Once you have an idea of what you're working with, you can begin to take control of your finances. Taking in the big picture is a simple but important practice many people forget about!
Take Control: You deserve to feel confident in your financial decisions. In today's unpredictable world, it can be difficult to believe this is possible. Thankfully, Syncis is eager to not only arm you with an understanding of important financial concepts, but to also give you the tools you need to create and achieve your financial goals. If you are unhappy with the state of your financial situation, talk to a Syncis Associate today.
To learn about other ways to improve your financial life, visit Syncis at http://www.syncis.com/blog/.