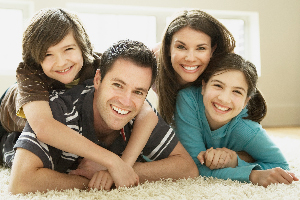 Financial Protection
SYNCIS Associates can help you establish a basic but solid financial foundation. This foundation can help protect you and your family from an unexpected death, save for emergencies and prepare for your future.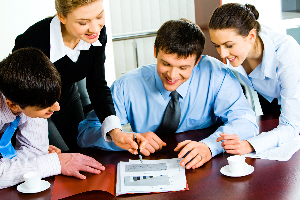 We Make It Easy To Understand
CONFUSED? FRUSTRATED? That is how most people feel when they are asked about their finances. We try to make things easier by teaching people basic financial concepts before anything else.
What Is A Personal Financial Checkup?
What Happens During A PFC?
*The SYNCIS Personal Financial Checkup (PFC) Is Provided As A Complimentary, No-Obligation Service By Independent Agents Of Syncis Insurance Solutions, LLC ("Independent Agents"). A PFC Is Not A Complete Financial Plan And Should Only Be Used As A General Guide In Deciding How To Attain Financial Goals. Unless Appropriately Licensed, Independent Agents Are Not Financial Planners, Investment Advisors, Financial Consultants Or Other Specialists Who Provide Financial Advice And Whose Compensation May Be Unrelated To Sales. Independent Agents Are Compensated Through Commissions Or Referral Fees On The Sale Of Financial Products Offered By The Financial Product Companies They Represent.
**Syncis, LLC ("SYNCIS") Is A Marketing Company Whose Affiliated Companies And Their Agents Solicit And Transact Life Insurance And Other Financial Products And Services In Jurisdictions Where Those Entities Or Individuals Are Appropriately Licensed And Appointed. The Material On This Website Is Intended For Informational Purposes Only And Is Not Intended To, Nor Should It Be, Construed As An Offer Or Solicitation For The Purchase Or Sale Of Any Specific Insurance Products, Annuities, Financial Services, Or Other Non-Specified Items. Trademarks are the property of their respective owners and the content of this website does not reflect the opinions the applicable trademark owners.