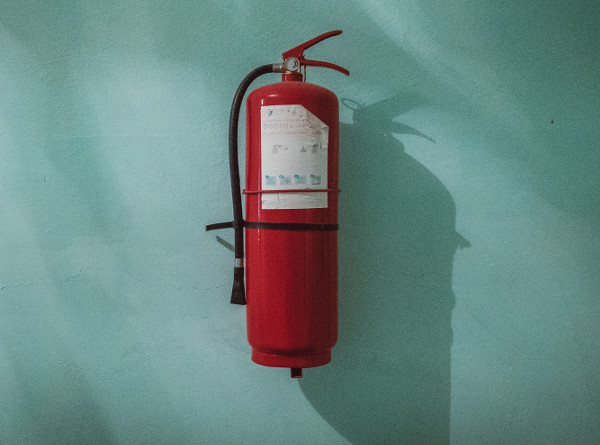 Emergency Preparedness: The Financial Tool You Don't Want to Be Without!
As the news likes to remind us, there are a good number of things in this world that we cannot control. All we can do is prepare ourselves for these worst-case scenarios. You may even already have an emergency kit ready with extra water, food, and even an electricity generator. But if you were rudely met with an unexpected injury, extreme weather, or sudden unemployment, you may find the expenses are not something you are prepared to face.
Consider adding these two elements to your financial foundation in order to keep an emergency from paralyzing your progress:
Your Emergency Fund: If you are not already, start contributing to a savings fund designated specifically for emergency-use. How much money you need to save will vary on an individual basis. Start with the goal of saving enough to cover one months' unemployment. Next, considering saving enough to cover three, and then even six months' unemployment. This will depend on what you can afford to save monthly; go at your pace. If you are concerned about the length of time it might take to form your emergency fund, consider starting a second career to help you gain secure footing.
Adequate Insurance: Insurance is a useful and often necessary way of protecting your body, your home, and your family. In addition to protecting your body with disability insurance and a health insurance plan that's right for you, protect your home by researching what natural threats you may be subjected to. You might want to consider flood insurance or an earthquake policy, depending on your region. Alternatively, you may want renter's insurance, if you do not own your home. Overall, assess what is of value to you, and what could be at risk. Do not hesitate to speak with a qualified financial professional about what types of policies and protections will make the most sense for you and your family.
Every instance of savings strengthens us. We all pray the worst-case never comes, but in the event it does, we owe it to ourselves to come up with our personalized financial security strategy. To learn more about financial preparedness, including embarking on a lucrative second career, visit the Syncis bloh at http://www.syncis.com/blog/.