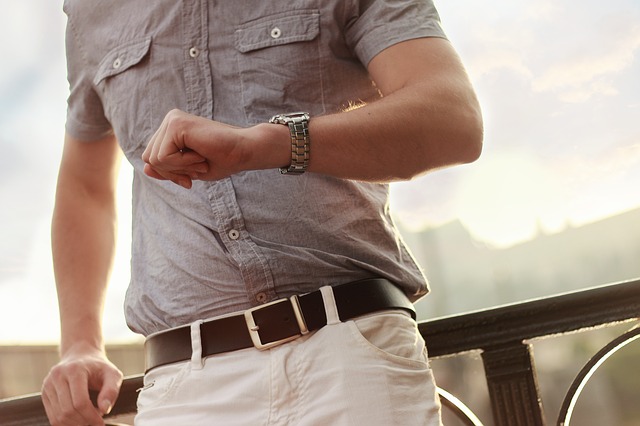 The Three Benefits of a Second Career
If you don't think you can reach your financial goals on your ideal schedule, or simply don't feel like you're maximizing your potential, you may want to consider the following: increase your income. Before you dismiss the idea as impossible or too much work, know it's possible to boost your income not by necessarily chasing a pay raise at your current job, but by pursuing a second career.
While it may seem daunting to balance more than one career, many people discover it is not only doable, but it is also an excellent way to grow personally, professionally, and financially. A second career can bring the growth and security you've been working toward, both now and in the future. Consider these three ways a second career can benefit your life:
Kick up Your Feet: The average retirement age in America is 62. If you maintain your current rate of savings, when do you estimate you'll retire by? Even if we feel we are on-track for our retirement savings goals, unfortunately, a large number of emergencies and life events have the potential to one day disrupt our progress. A second career can help you feel reassured you are progressing toward your intended, comfortable retirement. This decision may enable you to realize your dreams, if not even retire earlier than you had previously thought possible. You may find you enjoy maintaining both careers. You may even have so much success that your second career becomes your primary focus.
Second Career and Homeownership: You may feel like your current income is taking you toward the best financial future possible right now. For example, you may have established a budget because your next big goal is to buy a home. However, what if you had the ability to give your income a major boost, enough to increase your savings for a larger down payment, and to cover the property taxes your specific home may incur? The larger down payment you are able to make on a house initially, the better mortgage you will likely receive for your future payments. Consider pursuing a second career and see the difference it makes in your home-buying experience!
Don't Let Debt Hold You Back: Before we take any major financial step, be it buying a home or a car or applying for a loan, our credit score will come into scrutiny. If you currently have more debt than you can afford to pay off each month or find yourself falling into debt to pay for necessities, you may want to pursue additional income. A second career is an effective way to definitively get yourself out of debt and into a financial standing that works for you and your future!
If you wish for fewer financial headaches, and a clearer way to turn your wants into realities, consider pursuing a second career. It will give you peace of mind, an opportunity to grow inside and out, and overall, give you the financial security that will enable you to succeed!
To learn more ways to improve your financial priorities, visit the Syncis blog at https://www.syncis.com/blog/.