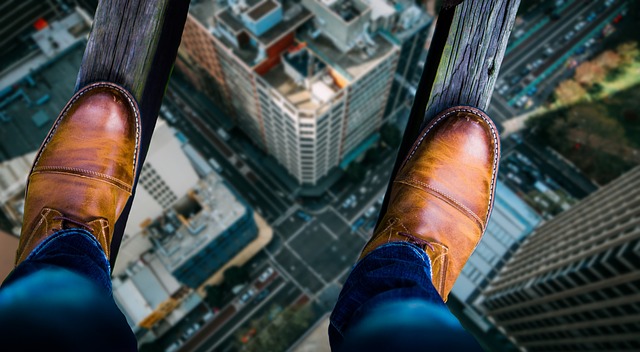 The Benefits of a Second Career
For many of us, a large number of the headaches in our lives would be wiped away by an increase in our incomes. However, when we consider a second career, the added stresses we associate with it may not seem worth the effort or benefit. You may be surprised, however, after reflecting on your goals for the future, that a second career can help you make major strides toward financial stability.
You may relate to one of these three common deterrent thoughts about pursuing additional income:
I Don't Have Time: A 40-hour week, in addition to even a single obligation to family or friends, can feel exhausting. However, it is possible to find even a few hours a week to get your professional ball rolling. Use organizational tools to get your schedule and to-dos in order and take care of your health in order to create more available time in your schedule. Even a few hours a week can snowball into success. The financial benefit to our debt repayment and savings plan can make the challenge of fitting in the second career well worth investing in.
I Don't Know What To Do:Look for second careers or opportunities that provide you with your desired level of flexibility or offer the high standard of service that you have a respect and strive for. It can be a major benefit, in fact, to learn new skills, and build expertise in multiple professional settings.
I Don't Really Need the Money: We may feel like we are on-track with our plans for retirement. Even so, a boost to your emergency fund would likely provide major security. A second career can even be a valuable safety net in the case our main source of income is interrupted by job loss or injury. We never know when a major expense will present itself, and the extra security of the additional income can make a major difference.
A second career, while intimidating, is worth adopting. To learn more ways to improve your financial and professional life, visit the Syncis blog at www.syncis.com/blog/.