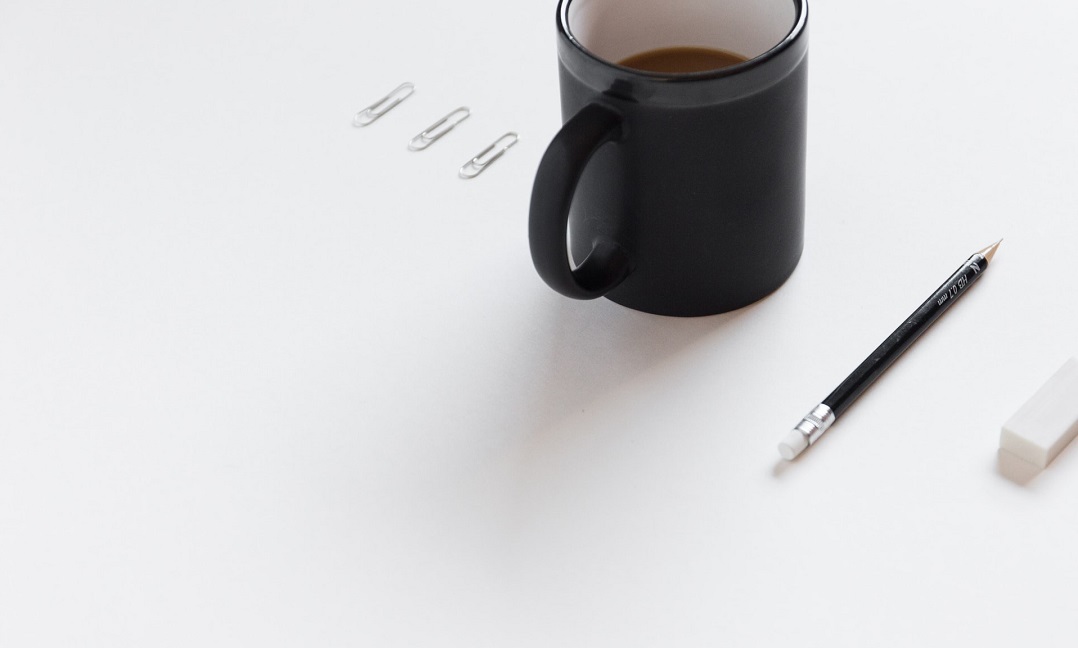 Six Ways You & Your Team Can Be More Productive
Want to get more done this week? You will boost your and your team's productivity if you:
Plan Ahead.
Use organization tools to help you keep track of your meetings and responsibilities for the week. Prepare for each day. Once you know what you need to tackle, you can begin to time block your schedule appropriately. Getting organized will likely help you find time slots you didn't even realize you had! Hold daily and weekly check-ins with your team. Regular communication will help you and your team stay on track with your goals. Make plans for the future as well: Create plans of action for how you will tackle any challenges or changes that arise. Planning will enable you and your team to coordinate and face these scenarios with greater confidence.
Declutter Your Workspace.
Television, loud voices, and other background sights and sounds can distract from one's ability to focus. Find and create a workspace with as few distractions in it as possible. Consider utilizing an ergonomic chair or standing desk in order to optimize your blood flow (and therefore your brain power!). Have tools and resources that you use often on hand, such as paper, pens, or your monthly planner. Try to reduce anything else from your desk; it creates time-wasting clutter.
Streamline Your Communication Habits.
Take time to simplify and organize your email inbox. A clean-looking inbox will be easier to sift through and address. Designate time to make phone calls. Unless you have specifically blocked time for calls, consider leaving your phone out of sight and mind until you need it.
Don't Overwork.
Just because you are putting in long hours does not necessarily mean you are using your time as productively as possible. If you feel like most of your life is spent working and you still have more that you need to do, consider consulting a trusted mentor. An experienced mentor can suggest work habits that will help you get more done during your day.
Give Yourself Regular Recovery Time.
Just like cars, kids, and house plants, your body and mind need regular care and attention. If you give yourself time to recover from your work week, you will have more energy and experience less stress overall during your day. Struggling to find time off? Reach out to your team or support network for some much-deserved assistance.
Make Room for Balance.
It is important to nurture our interpersonal circles. Take time each month for family and personal development. These moments and meetings are excellent opportunities to assess your progress and tweak your approach to your goals.
Get more done today. Find out how at the Syncis Money Blog.