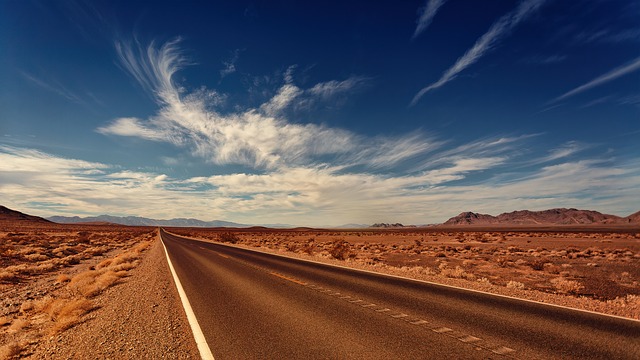 Make Your Time Work for You
Are you unsatisfied with your situation either financially or professionally? Unfortunately, many Americans feel stuck in their current situation. If you feel like your work controls your life, you have the power to make your time work for you.
An increasing number of people are making their time work for them by pursuing an additional source of income. By taking control of their schedules and starting a business, these individuals are getting the most out of their day as possible. Consider adding a second source of income to experience the following three benefits:

Build Your Financial Foundation: The income from a side business will make a major difference in your financial standing. The decision to start a business has helped many people reduce their debts and build reliable emergency funds. A side bisiness is an excellent way to establish your financial footing and get you moving toward your goals, whether they be a newer car, homeownership, or simply peace-of-mind. Even temporarily pursuing an additional source of income can make a major difference in a person's financial journey.
Grow in the Direction You Want: A new business is an opportunity for personal and professional growth. This can not only allow you to improve your skillset, it is also a chance to feel fulfilled doing something you enjoy or that challenges you. It can even open up more professional opportunities for you down the road
Habits for the Future: The skills and discipline necessary to effectively take on a new business will help in other aspects of your life. For example, you'll be better equipped to implement and stick to a financial plan that will benefit you over the long term.
Learn more ways to balance and benefit your time at www.syncis.com/blog.