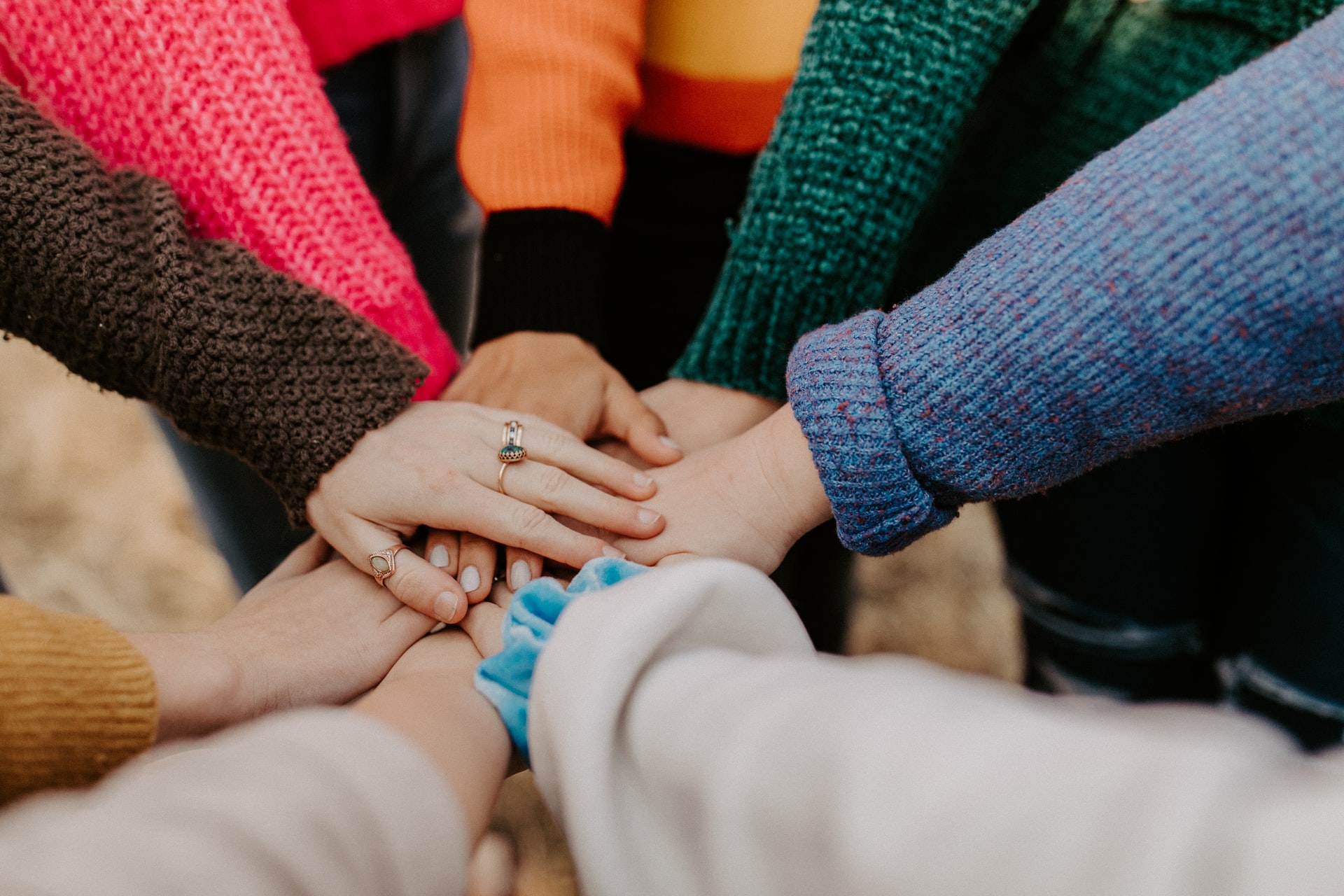 Ways to Lead Your Clients & Team to Success
Leaders unify people. How can you bring people together and unite them over their shared goals?
You can help your team and your clients accomplish their goals if you: 
Focus on People as Individuals.
Take time to get to know the unique needs and passions of the people you meet. Ask questions; listen closely to the response. The more you get to know your clients, the better you can assist them. The more you acknowledge the skills and contributions of your team, the more motivated they will be. No two people are the same. Thus the more people you get to know, the more you will be able to identify ways you can apply your personal and professional time to as many people's benefit as possible.
Make Plans Together.
Teamwork enables people to apply their strengths, support each other through challenges, and identify which member of your team is best suited for each task. Setting goals with other people helps everyone stay accountable. A plan made with a group will not only help you tackle problems together more effectively; it will also make it easier for each individual participant to understand how their role is significant on a larger scale. 
Give.
Approach others from a place of service. Give your team and your clients the time and respect they deserve. When people realize you are striving to improve the world around you (instead of simply taking from it for yourself) they will be far more likely to return your support and effort in kind. You never know when a little kindness will make a major difference; if you lift others up, they will be better enabled to make a positive impact in the world themselves. 
Ready to make an impact? Find more ways to bring people together and invite success for those around you at the Syncis Money Blog today.