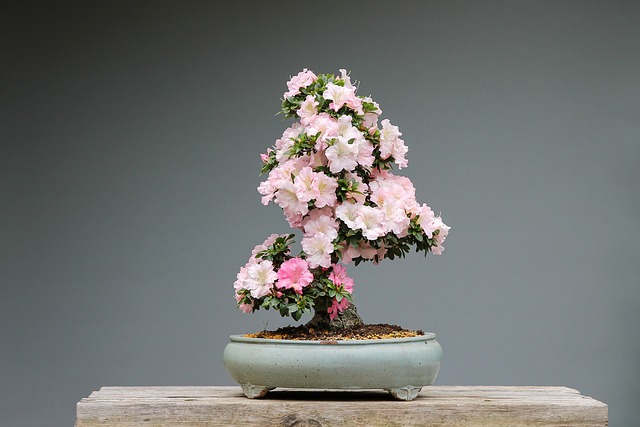 Five Habits To Help You Be More Productive
Do you wish you could knock out more of your to-do list each day? Improve your productivity with the help of these five fun, doable daily practices:
Nurture Your Attention Like a Bonsai: Shape it daily, with care. It can be easy to lose an hour or more each day to your phone, your imagination, or to negative trains of thought! It will take practice to learn how to control where you put your attention: this is normal! Start by staying present and aware as much as possible throughout your day. If you practice mindfulness, with time, you will get better at putting your attention on the many positives in your life, your personal strengths, and the demands of the important tasks at-hand.
Stop Comparing Yourself—It's a Timewaster: Admiring and celebrating the achievements of others is good sportsmanship; if you start drawing negative comparisons between yourself and other people, however, you are devoting too much mental energy to what's going on "over the fence." Keep focused on your path; you know what you need to do each day to achieve your goals!
Take Breaks: It is important to refresh your blood flow throughout the day, no matter how important the task at-hand may be! Give your brain and body a break periodically. Both the vitamin D in sunlight and the vibrant green in plant life have shown to help stimulate brain function. Take walks outside; you won't regret it!
Get Inspired: You can prevent mental burnout by introducing your brain to stimulating and relaxing forms of art and entertainment. Explore a garden, listen to music, go dancing, or enjoy the paintings at your local museum in your spare time.
Reward Yourself: Tempted to quit early? Make a deal with yourself: if you can dig into your work for just thirty more minutes, you'll reward yourself with a coffee, healthy snack, rewarding musical interlude . . . you name it! A simple and reasonable work-gratification system can help you overcome your desire for distraction and instead reap the true rewards that come from knocking out that to-do list.
Get it done, today! Learn how at the Syncis Money Blog.