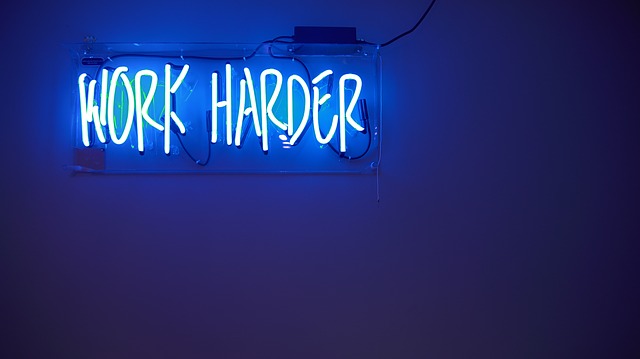 A Sign That You May Need More Income
While it may be one of the last things some people want to think about, or one of the things others can't stop thinking about, many of us could probably benefit from an increase in monthly income. If you aren't sure whether you should turn your thinking into action, see if the following four signs apply to you:
Is Your Debt Growing?: If you feel overwhelmed by the amount you currently owe or are anxiously watching your credit card balance increase, consider pursuing a second career. Whether you are buying necessities on credit or are watching high interest rates do their dirty work while you struggle to make payments, you'll breathe a sigh of financial relief after you see the difference additional income makes to your bottom line.
The Big Necessities: If your car broke down, would you be able to afford the repair, towing, and transportation you may need until it is fixed? Does the thought of a leaking pipe or glitchy computer give you and your wallet anxiety? Sometimes, when we do not feel like we can stand on stable ground, we may need to work harder for a period of time to lay the foundation we deserve and need to succeed over the long term.
Your Expenses Are Growing: Whether your family is about to welcome a new member, you're about to relocate, or your city is becoming a more expensive place to live, for some reason or another, our cost of living typically rises with time. Consider a fulfilling second career so that you and your income can cover your expenses.
You Want to Build Financial Security…But: We all deserve a rainy-day fund to keep us from falling into debt when a moment of bad luck or bad market growth interrupts our ability to afford what we need. Consider pursuing a second career to help you build the emergency fund that will enable you to advance along your financial goals.
To learn more ways to add a second career to your life and make meaningful financial progress, visit the Syncis blog at www.syncis.com/blog/.