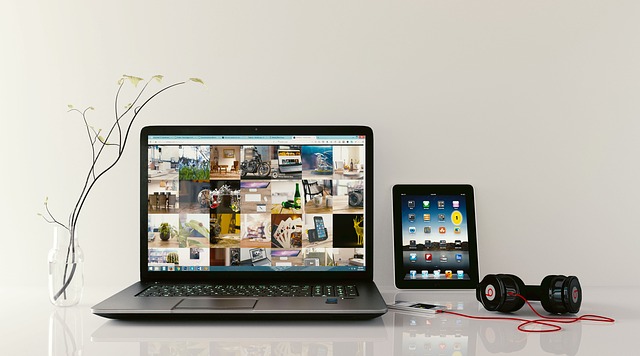 Frugal Living: How to Afford New Tech
Time to buy a new laptop or tablet? Don't bemoan those high price tags! Here are six tips to help you make your purchase more affordable:
Don't Despair, Repair:

Before you go out and buy another computer,

have a professional or skilled friend take a look at it. You may just need an updated operating system or have a virus wiped away!

 

Price Does NOT Equal Quality:

Unfortunately,

with certain brands

,

you may be paying more for the name on the device

,

rather than the quality of what's inside it. Research consumer publications before you buy. Consider buying the generic brands of cords and other accessories.

Focus Only on What You Need:

Can you add more capabilities to a cheaper model? It may cost you less than buying the more expensive

,

fully-loaded version. Don't buy features you don't need! Think about what you'll use it for

,

and the amount of storage and speed you'll actually need.

Sniff Out Discounts:

Coupons for your electronic purchases ARE out there. Check

your

mail and online. Some vendors also offer student discounts.

Timing:

April

,

August

,

September

,

and November are generally associated with better deals. Prices for older models tend to drop after a new model is released.

Buy Refurbished:

Certified refurbished products undergo rigorous testing and inspection to make sure they're up to the standard of new devices,

but cost a good deal less! It may be best to buy these straight from the manufacturer or a reputable dealer so they receive "factory certified" status.
Want to make money you can put toward your purchase? Consider selling old, unused tech and accessories.