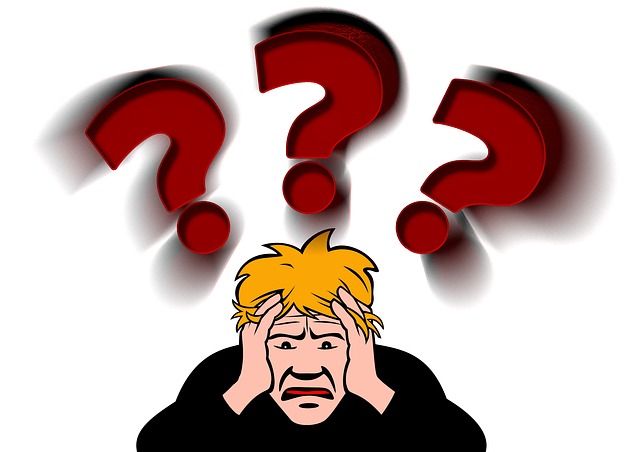 Experiencing Financial Headaches? Try These Four Tips
Whether you're afraid to make a wrong move with your finances, or don't understand why you never get ahead, consider these four financial-frustration-fighting steps:
Get Out of the Red: Unsure where your money goes? Feel like you'll never get out of debt? Don't let your situation overwhelm you. Track your spending for a month. Create a budget that leaves at least 20% of your salary for saving and debt repayment. If you make monthly contributions and take control of your credit card use, you'll begin to gain control over your spending and saving.
How Do I Keep My Family Safe?: It can be frustrating not to know if your plan provides everything your family needs. Break your plan into simple steps. Consider not only building an emergency fund, but also buying insurance for your family. Schedule an appointment with a financial professional, who will help you determine the steps you need to take right away based on your particular needs.
Learn the Lingo: Many people become paralyzed in their financial progress because they feel unfamiliar with the language and "secrets" of the finance world. Thankfully, there are no secrets. If you don't know where to start, make an appointment with a financial professional, who can help you understand the fundamental financial forces that affect circumstances throughout your lifetime.
The Future Is Overwhelming: But it doesn't have to be! If you take the time to control your spending and build financial security, you can own a home and save successfully for retirement. To rest assured you're on the right path, speak with a financial expert.
It's time to take charge of your financial well being. To get more information about the tools necessary to succeed, visit http://www.syncis.com/blog/.