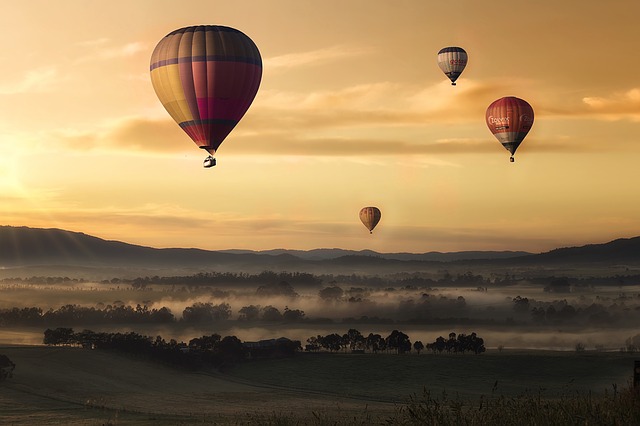 You and Financial Independence
Chances are, you're tired of financial headaches and want to feel more in-control of your future. We each strive to achieve our own peace of mind; financial independence can look and feel different for every individual. The following three goals can help you achieve the peace of mind and independence you've been seeking:
Don't Be Tied to What You Owe: If you're in debt, you are unfortunately losing money monthly to interest payments, which could have otherwise gone toward your major financial goals. No one enjoys having a pile of statements and due dates that demand a major chunk of their income. In order to reduce the sting of interest payments, set your credit cards aside and focus on paying more than the minimum payments. Over time, you'll be able to manage your debt to a point where you control what you borrow, instead of it controlling you.
Stand on Solid Ground: As hard as we try to stay safe and healthy, unpleasant surprises do happen. Don't let emergency car or healthcare pull you away from your financial progress and security; if you focus on contributing monthly to an emergency fund, you can build a fund capable of covering likely, but never welcome, expenses.
Your Dream Income: Many of us feel the ultimate financial independence will not just come from a strong savings but also an income we can feel proud of and reassured by. We may feel our income is representative of our skills, and how hard we work daily. Some of us have found the income increase we seek by negotiating a raise, while others of us have found reward and relief from taking on a second career.
No matter the future you imagine, you want to ensure you are behind the wheel of your financial journey. To learn about more ways to achieve your financial independence, including embarking on an exciting second career, visit the Syncis blog at https://www.syncis.com/blog/.