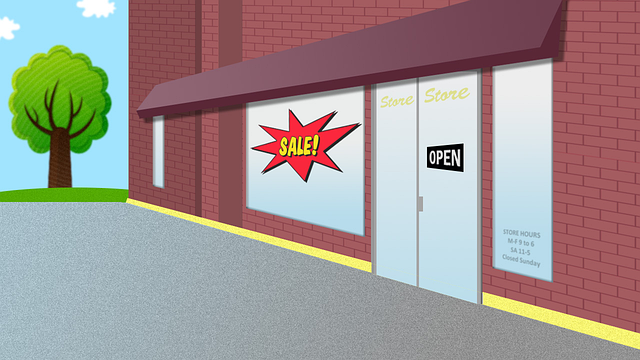 Before You Purchase: Spend or Save?
No matter how savvy we think we are, some purchases are financially wiser than others. Here are four examples of scenarios where you may struggle with the decision of spending versus saving:
You Need to Replace Your Phone: When a piece of technology we rely on stops working, the interruption to our lives is usually an unwelcome source of stress. This is often a time when it becomes necessary to spend. Thankfully, you can buy strategically and create the greatest savings for yourself by shopping around for different phone carriers who will pay off installment payments on your current phone. Also, rather than brand new, consider buying a refurbished phone that meets all your needs, but won't break the bank because you're avoiding paying the markup for the "latest and greatest."
You Want More Protection: Unfortunately, there are many worst-case scenarios in life, ranging from injury to home repair, which can drain us of energy and funds. These moments of financial stress can be alleviated by a combination of contributing to your emergency fund and paying for various insurance policies ahead of time that will protect you from larger expenses down the road. While this is a time to spend, before the next emergency comes up, consider purchasing protection that will best meet your and your family's needs.
How to Fund Higher Education: If you are debating whether or not to save up a hefty education fund for your children's future, or to contribute to your retirement fund, opt to save for the latter first. Financial advisors typically suggest families push their children to achieve as well as they can academically and plan for a combination of loans, grants, and scholarships to help fund their education. Research public as well as private education options: You may be surprised at the money available to students to help cover costs.
Is it Time to Buy a House?: If you're considering spending your hard-earned money on this financial milestone, make sure you have a clear understanding of not only the price of the house, but also the mortgage, insurance, and property tax payments you will be responsible for. If you feel daunted by the size of this investment, don't give up your dreams. But do consider giving yourself more time to save than you had initially planned. If, with more time on your hands, you can make a larger down payment on your home and come armed with a better credit score, buying a home can be a much smaller financial burden.
Major purchases and financial emergencies are a fact of life. Thankfully, if we take every opportunity we can to save, we are boosting both our financial security in the present and our odds at being able to support ourselves in the future.
To learn more ways to improve your financial life, visit the Syncis blog at www.syncis.com/blog.