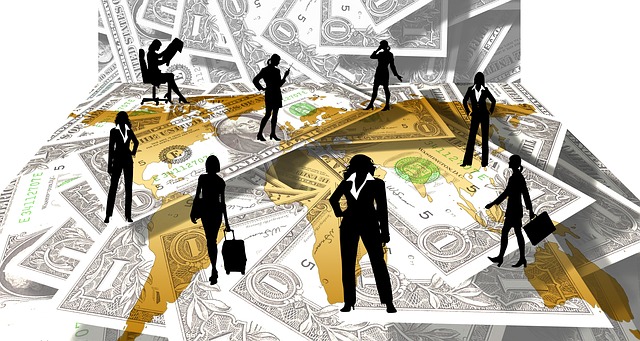 What Can A Financial Professional Do For You?
Do you feel like your finances are stretched thin, and don't see relief on the horizon? Whether you are worried about you and your family's financial future, or simply feel like you need to increase your financial IQ, a financial professional may be able to provide you the information you need to get on-track. Their role isn't to pressure you; it's to empower you with information.
Below are five things you can ask a financial professional:
What Is Inflation?: Have a question about financial concepts? A financial professional can give you a strong foundation of knowledge, to help you make sound financial decisions.
How Can I Get Out of Debt?: A financial professional can help you review your financial situation, spending habits, budgeting practices, assets, and liabilities. By changing your behaviors and setting goals, you are better equipped to pay off your debt!
How Can I Prepare for Retirement?: A financial professional can make preparing for retirement seem a lot less overwhelming by helping you set long-term goals and informing you of elements you might need to take into consideration in the future.
How Do I Protect My Family Financially?: A financial professional can help you determine how to build an emergency fund and inform you of possibilities for financial protection.
What Can I Do To Prepare For The Future?: A financial professional can offer solutions and help you make decisions that may help you build wealth.