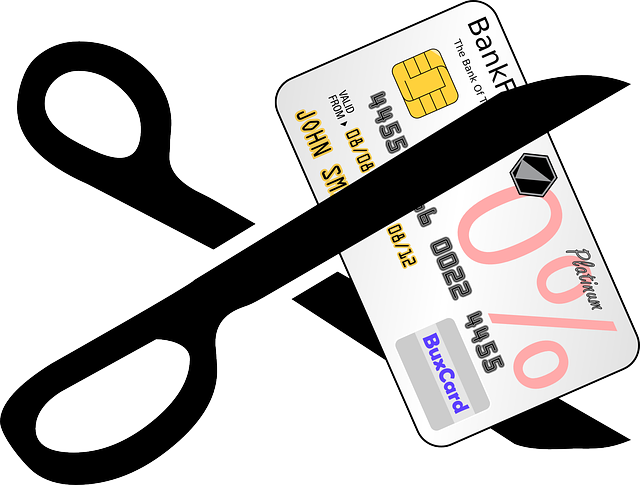 Want to minimize your monthly costs, grow your emergency fund, and feel confident in your retirement savings? The problem is, your debts may be standing in your way. Until you pay off your debt, you will be losing savings growth to due dates, fees, and interest.
Conquer your debt with the following seven tips:
Tweak Your Budget: If you don't budget with debt repayment in mind, you may find valuable extra income has slipped through your fingers.
Press Pause: Stop using your credit cards. Consider leaving them at home and stick to cash purchases you've accounted for in your budget.
Repay Based on Interest: This is known as the Snowball Method. Identify which of your credit cards has the lowest interest rate. Transfer all that you can onto that card. Next, focus on repaying your debts with the highest interest rates first. This reduces your losses as much as possible.
More Than Minimum: If you only pay the minimum due on your debts, you prolong your indebtedness to your disadvantage. Strive to pay off double the minimum, and you'll soon be making observable progress!
Use Additional Income Wisely: Until you get out of debt, extra earnings at work don't mean a vacation or a new pair of shoes. Instead, put the income toward financial freedom!
Drowning in Debt?: More aggressive repayment tactics include selling unwanted household items or even cashing out your savings. This last move is risky, but if you have substantial savings, you may want to use part of it to reduce your debt.
The Right Mindset: Debt repayment is an attitude as much as it is an action. Focus on gaining rather than spending money, be happy with what you have already, and seek the support of financially-savvy friends.
Debt repayment can take years, but your future financial benefit will last for much longer! To learn more about improving your financial life, visit Syncis at http://www.syncis.com/blog/