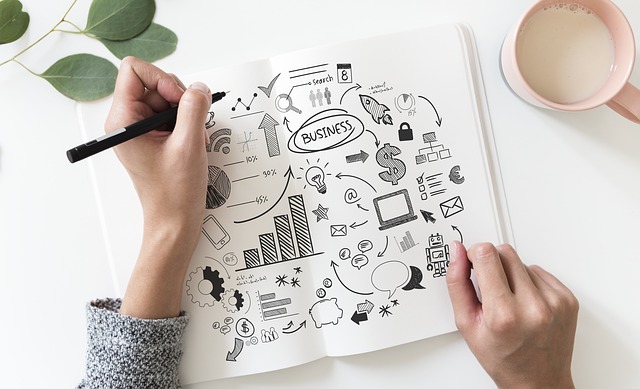 Three Ways To Turn Your Ideas Into Reality
No matter how beneficial, innovative, or correct your idea is, it can be a challenge to convince others, or even yourself, that it is worthy to be adopted right away. Try this one trick to make your point tangible and impossible to miss: make your idea come to life by supporting it with real, observable evidence from the world around you.

Here are three instances where drawing from real world examples will help you and others get behind new and positive ideas:
Demonstrate What You Want to Your Team: You want to lead your team in a new direction. Not everyone seems enthusiastic about the change, however. Try not only to explain the benefit of the new project or policy, but also supply a combination of statistics and visual aids alongside what you are saying. By using real life information and examples, you are proving to them that they, too, can incorporate this information as they work to achieve their goal.

Bring a Service to Life: You're a professional, and you notice your client is responding to your advice with skepticism. Bolster your recommendation by providing testimonials and statistics. If your client doubts their financial future, for example, show them figures that demonstrate how even though the journey may be long, financial success is achievable with strategy and dedication.

Find Encouragement: You know what you need to do to start saving more money, but you just can't seem to resist late-night credit card purchases. Maybe you don't believe that saving monthly can possibly pay off. Instead, you may tell yourself that you'll just hit the jackpot someday. Consider looking up articles and videos from people who saved and succeeded, or conversely, warning stories from consumers who overused their credit cards.
To learn about more ways to improve your financial and professional life, visit us at syncis.com/blog