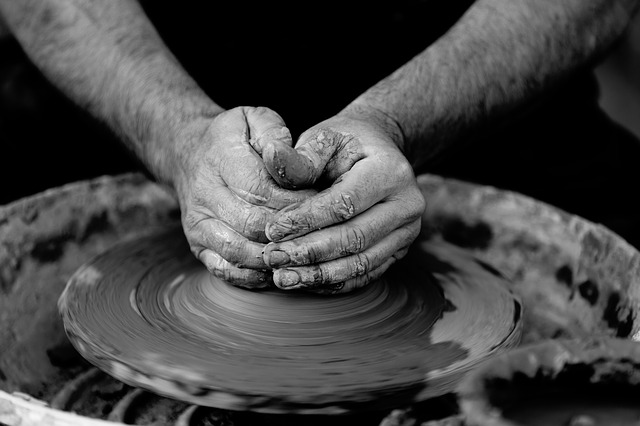 Six Habits for High Achievement in Your Business
Whether you've been in business a while or are starting a new one, you can boost your effectiveness by putting daily mindful practices into place. These six habits have helped countless people achieve and exceed their dreams for their professional success:

Keep Outside Pursuits: While you may want to devote as much time as possible to your business, make sure you also keep time for outside pursuits. Find a creative hobby you enjoy, like a sport or painting. The idea is to find an activity where you can have "wins" to help counter the frustrations of your day. The act of focusing on these creative, enjoyable activities will help you approach your main pursuits with more clarity, optimism, and concentration.

Don't Reinvent the Wheel: You may feel like you need to find a new, better way to do business. But before you label existing work approaches as "inefficient" or "ineffective," don't forget that many business-building strategies are based on a process of trial and error. Instead of wandering the road alone and risking harm to your business, find proven business strategies and follow them closely.

Lifelong Learning: We can always benefit from knowing more. Find a mentor in your field who can be a reliable source of advice and support. Your mentor can share their tried-and-true lessons to help you overcome challenges and find your own path to success.

Understand Your Client's Needs: Focus your business on what your clients truly need. Listen to your clients and pay attention to find out the services that will make a valuable difference in their day. If you keep your clients and their needs first, your services will remain in demand.

Define What You Want: A mistake many people make is setting lofty, vague goals for our future. If you take time to set specific and achievable goals, you enable yourself to make a realistic action plan. For example, let's say you want to reach a certain level of professional success in a five-year period. You can work backwards to create a growth plan that will take you toward this point in steps you've broken down by year, month, week, day, and even hour.

Visualize Success: Imagine accomplishing your goals, with brilliant detail. If you visualize yourself in the future at the level of skill and success you plan to achieve, you are actually making it more likely you will follow through with your plan.

Leading a successful business will take daily effort and dedicated problem-solving. Reach out to like-minded professionals to learn from their trials and successes.
To learn more ways that you can grow your business beyond your expectations, visit the Syncis team at www.syncis.com/blog.