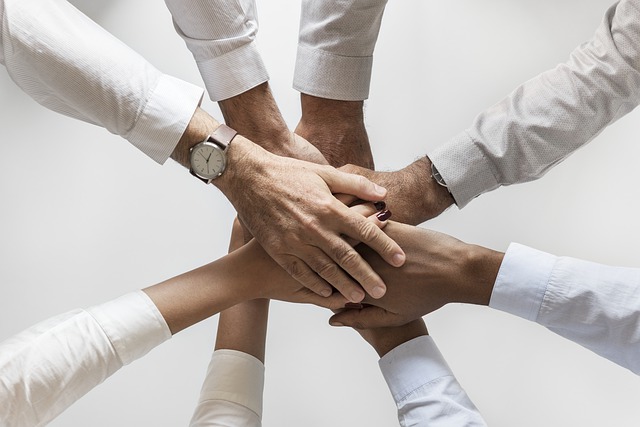 The Traits of Successful Leaders
Your team plays a major role in the success of your business. To be the best possible leader and representative of your business, consider adopting these five traits shared by the world's most successful leaders:
Share Your Vision: History's most memorable leaders all have had a clear model, message, and goal for the future. And they articulated this vision effectively with both their team and the public. By communicating your shared objectives and goals for the future, you guarantee that you and your team will move in the same direction.
Have Determination: No matter what setbacks you encounter, keep pushing forward. Leaders turn failures into lessons that help them and their team move toward their goals with fresh eyes.
Be a Realist: Successful leaders make plans with realistic, achievable steps that they and their team can follow. It is also important to stay flexible. Create safety nets so that you are prepared for any unexpected events. Leaders are ready to accept whatever happens and adjust their plans accordingly.
Develop Effective Communication: The way you express your vision can make a major difference in the success of your business. Good leaders are able to get their team on the same page and get others excited about their goals. If you struggle speaking to groups of people, talking on the phone, or writing emails, research effective communication practices so that you can share your ideas and promote your business with confidence.
Value Mentorship: Leadership is high pressure and full of obstacles. Many leaders have leveraged mentors to guide them through the many ups and downs of their professional journeys. A solid mentor will save you time and keep you from making stressful mistakes.
Leadership is an exciting responsibility. To learn more ways to lead your team to success, visit the Syncis blog at www.syncis.com/blog.