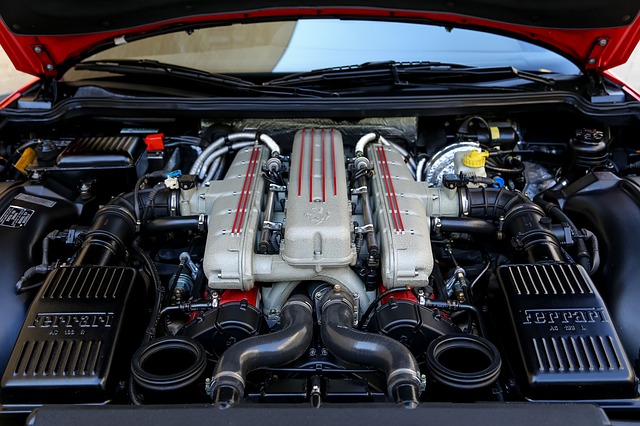 Get the Full Report on Your Finances
You wouldn't start a road trip without knowing how much gas was in your tank. Similarly, when it comes to your money, knowing how much you have is a key component of wise financial planning. If your finances were a car, it's time to pull your vehicle to the side of the road and pop up the hood.
Thankfully, you don't need to hire a mechanic, or an accountant, to get a grasp on your finances. You can gather the information you need, all on your own. Follow these three steps to get the full report:
What Are Your Assets?: Assets are what you own. Use an app or go online and regularly check your bank account balances. But your assets are more than just your cash flow. They can include investment accounts, the current value of your car and home (if you own these), as well as personal belongings like furniture and jewelry. These all contribute to your net worth.
What Are Your Liabilities?: Liabilities are what you owe. Knowing your liabilities is like knowing how quickly your car is consuming gas. Keep track of balances owed on each credit card and how much interest you are paying on your debt. You also want to know precisely the current status of your mortgage, as well as where your student and car loans stand.
Insurance Policies: You should also know the cash values of your permanent insurance policies. Read your policy, or reach out to your insurance policy provider to find out the specifics of your insurance policy.
Armed with this information, sit down with your monthly budget, which should include a list of your monthly bills. You're now prepared to make informed decisions about your future and create a realistic plan to achieve your financial goals! To learn more about how to improve your financial life, visit Syncis at http://www.syncis.com/blog/