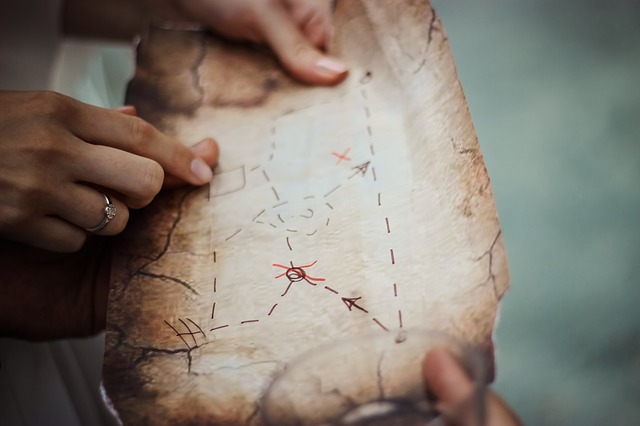 The Secret to Saving More
What are your financial goals? Whether you're saving up to buy a home, or simply trying to get your emergency fund off the ground, here are some ways you can increase the amount you save each month:
Pay Off Your Debts: If you are beholden to credit card bills every month, with interest accumulating on your debts, you will not be able to save to your full potential both now and in the future. Focus on putting excess funds toward your debts, starting with those that have the lowest interest rates first.
Is Your Budget Working?: After your fixed bills and living expenses, how much of your after-tax income do you have remaining each month? Ideally, you will have at least twenty percent left over each month for savings. If not, can you cut back on grocery or entertainment expenses? Can you eat dinner at home more often, or cancel your cable subscription?
Do-It-Yourself Solutions: These can also be an effective way to provide for you and your family for much, much cheaper. For instance, consider making your own soap, giving yourself that manicure, or crafting your own holiday decorations.
Benefit from Automation: Have you calculated the amount you need to save each month to meet your goal? Sign up for monthly automatic transfers from your checking to your savings account, to take away the risk of you accidentally spending those funds.
Every Bit Counts: Little expenses add up. The fees you're paying to use non-affiliated ATMs, for example, are usually easily avoidable.
Learning to live beneath your means can take time, but the rewards and security of a solid savings are worth your effort! To learn more about improving your financial life, visit Syncis at http://www.syncis.com/blog/