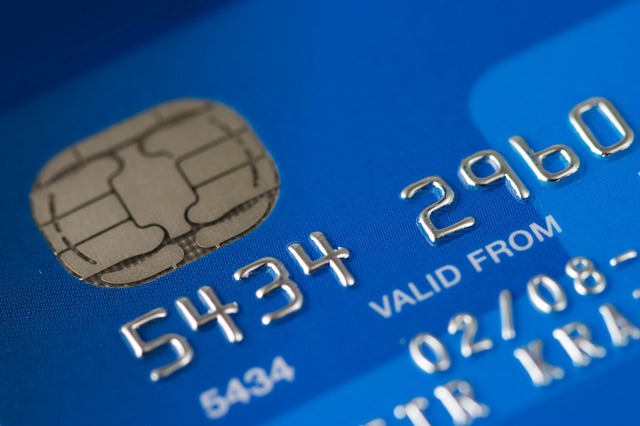 Things To Consider When Thinking About a New Credit Card
Opening a new line of credit can be a boost to your credit score! However, before you sign up for a new credit card, make sure you look closely at the terms of the card, including the following:
Interest: Many credit cards entice borrowers to sign up by offering 0% interest on their transferred balance from another card. While this sounds like a dream-come-true, this break from interest is usually temporary. Most likely, this 0% interest is the introductory rate. If it is, your interest rate will go up after your preliminary window has passed. While interest rates vary, they can be 17% and go up from there (always be sure to check the interest rate that will apply to you). In order to qualify for 0% interest in the first place, you will likely need a good credit score. This is one reason why it helps to know your credit score before applying for the best, most appealing cards! 
Annual Fee: Reward, premium, and secured credit cards are more likely to incur an annual fee. For many, this annual fee is a worthwhile expense because of the benefits that the cards offer. Research if your card has an annual fee, and if so, make sure you factor this cost into your decision. 
Your Limit: Once you know the limit on your credit card, you will have an easier time staying away from this debt ceiling! Even if your limit is thousands of dollars, push yourself to only buy what you can afford so you can pay off your balance at the end of each month.
Reporting: A new credit card is an excellent way to build your creditworthiness. However, some cards don't report to the major credit reporting agencies. This means these cards will not help you establish good credit. Prepaid debit cards fit this profile. While prepaid debit cards serve many purposes, building credit isn't one of them.
Learn more about healthy financial practices at www.syncis.com/blog.