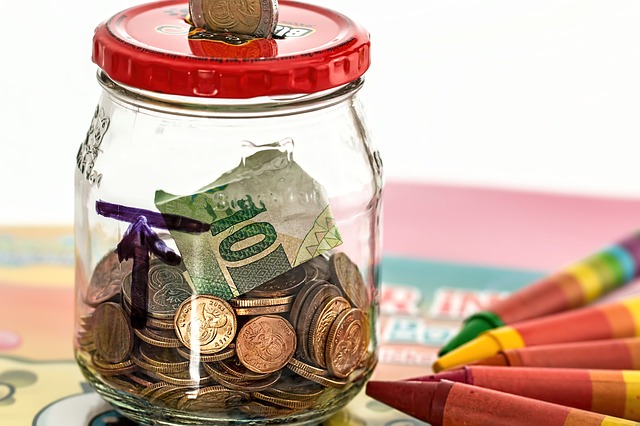 Will You Need Life Insurance in Retirement?
Life insurance is a multi-faceted financial tool. Not only can it provide your family with much-needed funds to cover funeral costs, mortgage payments, or your remaining debts, it can be a major benefit to your retirement savings.
Life insurance generally comes in two forms: "Term" and "Permanent." Term insurance, as the name implies, provides death benefit protection for a set period of time. Permanent insurance, on the other hand, protects you for life. So let's explore some differences between the two.
The lower premiums may make term insurance more appealing in the present. But permanent life insurance has more versatile applications for your future.
Some financial professionals argue that term insurance can benefit retirement savings; the difference in annual cost between the two types of policies could be added to your savings account, for example. This is assuming, however, when making your budget, you will honor your goals and put that "extra" money into savings!
Permanent life insurance, on the other hand, creates not only a regular savings habit in the present, but also in many instances a source of valuable cash you can access in case you need it. In addition, a permanent life insurance policy grows tax deferred. Some policies offer dividends that can be used to pay premiums or increase death benefits. In certain instances, you can borrow against the policy, or apply it to achieve other goals: like growing your estate!
To learn more about which type of life insurance best fits your needs, and how to improve your financial life overall, visit Syncis at http://www.syncis.com/financial-concepts/.