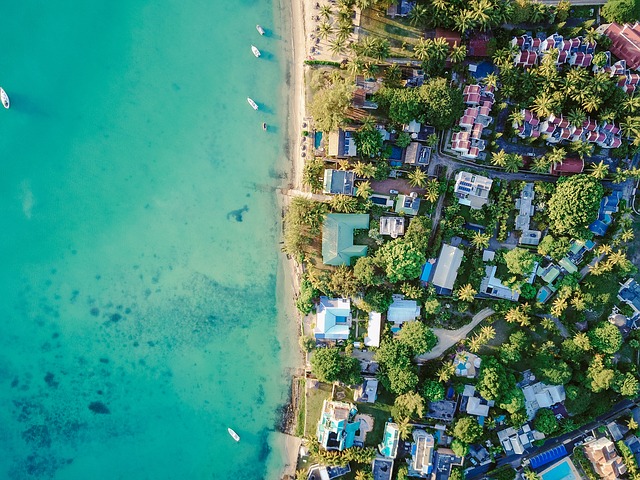 Affordable Places to Retire Outside the US
As medical advancements give us the promise of longer, more vibrant lives, many of us are asking ourselves, "How can I make the most of my savings?" People across the US are answering this question by relocating permanently to a new country with a more affordable cost of living!
Here are four countries that travel experts have praised for not only their affordability and overall safety, but also their access to healthcare and affordable transportation:
Portugal: Here you'll find many established expat communities, English-speakers, and affordable real estate—often not far from the beach. This country is especially known for its wine and seafood. If you have proof of financial means, you can apply for a permanent residency visa.
Spain: This Mediterranean country is known for its beaches and beautiful, historic cities—all offering leisurely living. You can currently rent a furnished one-bedroom apartment, in a beautiful neighborhood, for as little as $500 a month, or purchase property for $70,000. Low property taxes keep the cost of living down.
Thailand: This country offers a low cost of living, which has put it on the map for many retirees. Not only is the weather warm, Thailand offers high quality healthcare and access to Western amenities.
Costa Rica: Called the "Switzerland of Latin America," this country offers a special benefits package specifically aimed at expat retirees. Costa Rica's healthcare is cutting-edge, and after you pay a monthly fee based on your income, you may be eligible for free care.
In order to save adequately for retirement, you should start researching where you want to move, and how much it will cost to get you there. You will not only have a more accurate savings goal, you will also have a chance to fall in love with a new home.
Sources: