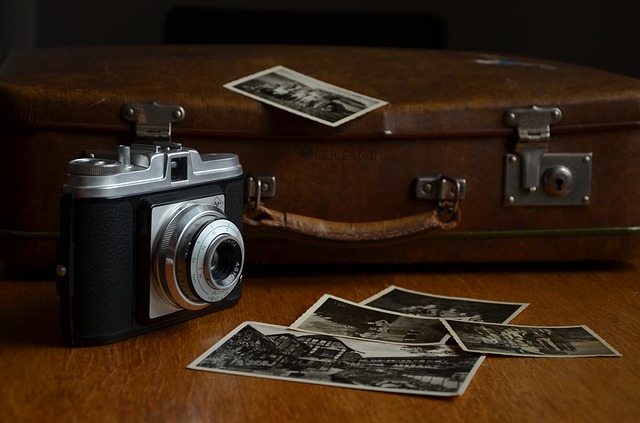 Affordable Fun in Retirement
As you calculate how much money you need to save for retirement, you may find yourself taking things like health care costs, utility bills, and even the future effects of interest into consideration.
But one thing you may not have thought of is how you'll afford the leisure and travel you've been dreaming of, without jeopardizing your overall quality of life! So how can you afford your ideal retirement lifestyle? Here are three tips to help you save for and in retirement while having fun along the way:
Make Budgeting a Lifetime Habit: Budgeting doesn't lose its usefulness once you've achieved your financial goals. So stick to a weekly budget in your retirement, and make vacation budgets to help you visualize where you can save money in your travel plans.
Increase Your Spendable Income: Consider finding a part time job. Then place your earnings in a savings account designated specifically for retirement travel.
The Affordable Journey: Travel strategically. Consider visiting a less popular destination, and book lodging through a sharing economy website instead of a traditional hotel. Put heavy weight on locating affordable transportation options, which adds up to one of the biggest expenses in travel.
Between club memberships, movies, and dinners out, many retirees spend about a quarter of their weekly budget on leisure and recreation. If you stay disciplined and plan ahead, you can take yourself in the direction of financial freedom in your retirement! To learn more about improving your financial life, visit Syncis at http://www.syncis.com/blog/