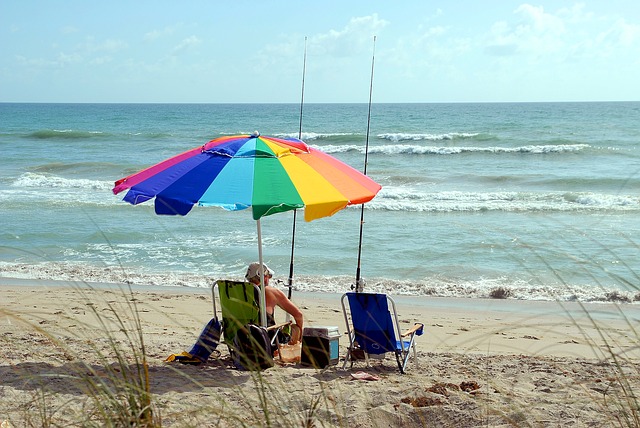 Four Things to Do Before You Retire
Counting down the days to retirement? While the moment you can finally relax and put up your feet may be many years away, the good news is you can start shaping your future today!
Here are four steps you should take before you retire:
Assess Your Insurance Coverage: Review your insurance policies. Will they be appropriate for your new lifestyle? You may decide you need a different auto insurance policy, or a life insurance policy that better meets your estate planning goals. If you do not have life insurance, you may want to consider buying sooner than later, as policies tend to be the most expensive in the later years of life.
Get Out of Debt: If you have debt, pay down the debts with the highest interest rates first. Get out of debt as soon as you can, so you can increase your rate of savings and not worry about paying your mortgage by tapping into retirement accounts, which can have serious tax consequences.
Sign Up for Medicare: The Medicare application process and premiums will vary based on your age and whether or not you're receiving, or plan to receive, Social Security. Applying late may result in delayed benefits and high premiums. You may also want to consider long-term care or additional insurance to supplement Medicare coverage.
Build Your Financial Plan: Craft a retirement spending plan. You may find your expenses have shifted. For example, you may expect to spend more money on entertainment than you did during your working years. When forming your retirement budget, understand that lifespan, distribution rate, inflation, taxes, market risk, and healthcare costs should be taken into account.
With proper planning, you can enjoy a retirement full of fun, exploration, and financial security. To learn more about improving your financial life, visit Syncis at http://www.syncis.com/blog/