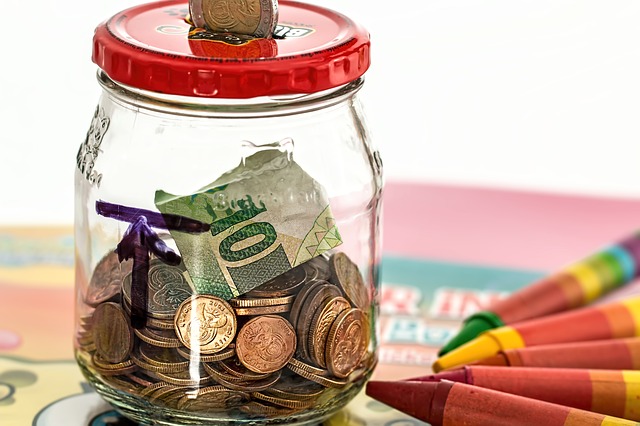 Worried About Retirement? Do This ONE Thing!
While we all hope the day we retire will be a celebration of past accomplishments and future relaxation, the idea of growing a retirement fund, in the time between then and now, may feel like a daunting task. So how can you save up enough money to retire on time and on YOUR terms? Take one simple step: Set a goal.
Here are three goal-setting tips to help you get on-track for retirement:
Make Your Calculations: Sit down and assess how much you'll want saved up by retirement age. Some experts estimate you'll need 70 to 80 percent of your current annual income to live comfortably. Social Security may also benefit you, but create your goal with a primarily savings-funded lifestyle in mind. Factor in healthcare and travel expenses, as well as the fact that your house, car, and debts should be paid off by this point. Don't forget to also take future inflation into account.
Stick to It: Preparing for a successful retirement depends on not only how much you save, but also how regularly you contribute. Consider automating transfers out of your checking account, to avoid accidentally spending funds you intended for retirement. Create and live by a budget, so that you can see what you can afford and what you may need to sacrifice. You will also benefit from surrounding yourself with positive-minded, financially-focused people!
Assess and Reassess: Annually review your plan. Are your choices and saving habits keeping you on-track to meet your retirement goals?
Goals help you turn an overwhelming task into achievable steps. For example, you can use short-term goals to meet your long-term retirement goals. Try giving yourself the goal of paying off your debts within two years. Once you've accomplished this, you will have more funds available… to save! To learn more about improving your financial life, visit Syncis at http://www.syncis.com/blog/.