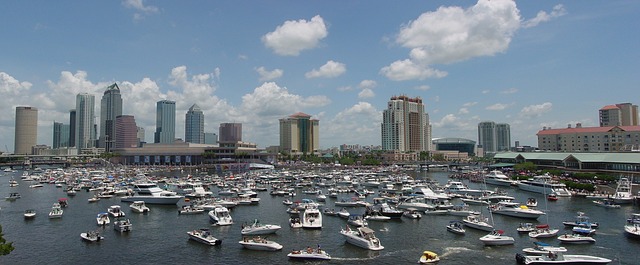 Affordable Retirement: Where to Live in America
Wondering how you'll make your retirement savings last, without sacrificing your quality of life? Ask yourself the following: would I be willing to relocate to another city? Another state?
If the answer is yes, then research how your state taxes Social Security and pensions compared to other parts of the country. Take each state's quality of health care and daily cost of living into consideration as well.
Unsure where to start? The following six American cities are notable for their financial appeal:
Tulsa, Oklahoma: If you want big-city living at an affordable price, consider Tulsa. The cost of living is 11.6% below national average, Social Security income isn't taxed, and property taxes are low. There's also no state estate tax, and Tulsa offers a rich scene of theaters, museums, and art deco architecture.
Omaha, Nebraska: Omaha consistently comes in the top three of the Milken Institute's "Best Cities for Successful Aging" report. Nebraska is notable for its low unemployment, community engagement, and healthcare. It isn't, however, as tax-friendly as some other states.
Tampa, Florida: Overall, Florida ranks #1 as a state for retirees. It's one of the most tax-friendly states and has a high population of retirees already enjoying its beaches and cultural attractions.
Cheyenne, Wyoming: This city offers the spirit of the west, with high-quality restaurants and community-driven entertainment. Wyoming doesn't tax pensions or Social Security, and often ranks in the top ten overall best states for retirees.
Des Moines, Iowa: Des Moines ranks 7th in The Milken Institute's "Best Cities for Successful Aging" report, and Iowa in the top-ten overall for affordable retirement locations.
Boise, Idaho: Not only is the cost of living 7% below the national average in Boise, retirees can also take classes at Boise State University for $70 a year. In fact, many college towns are now wooing retirees, including Lexington, Kentucky, and Columbia, Missouri.
To learn more about preparing for your retirement, take a look at our blog at http://www.syncis.com/blog/
Sources: