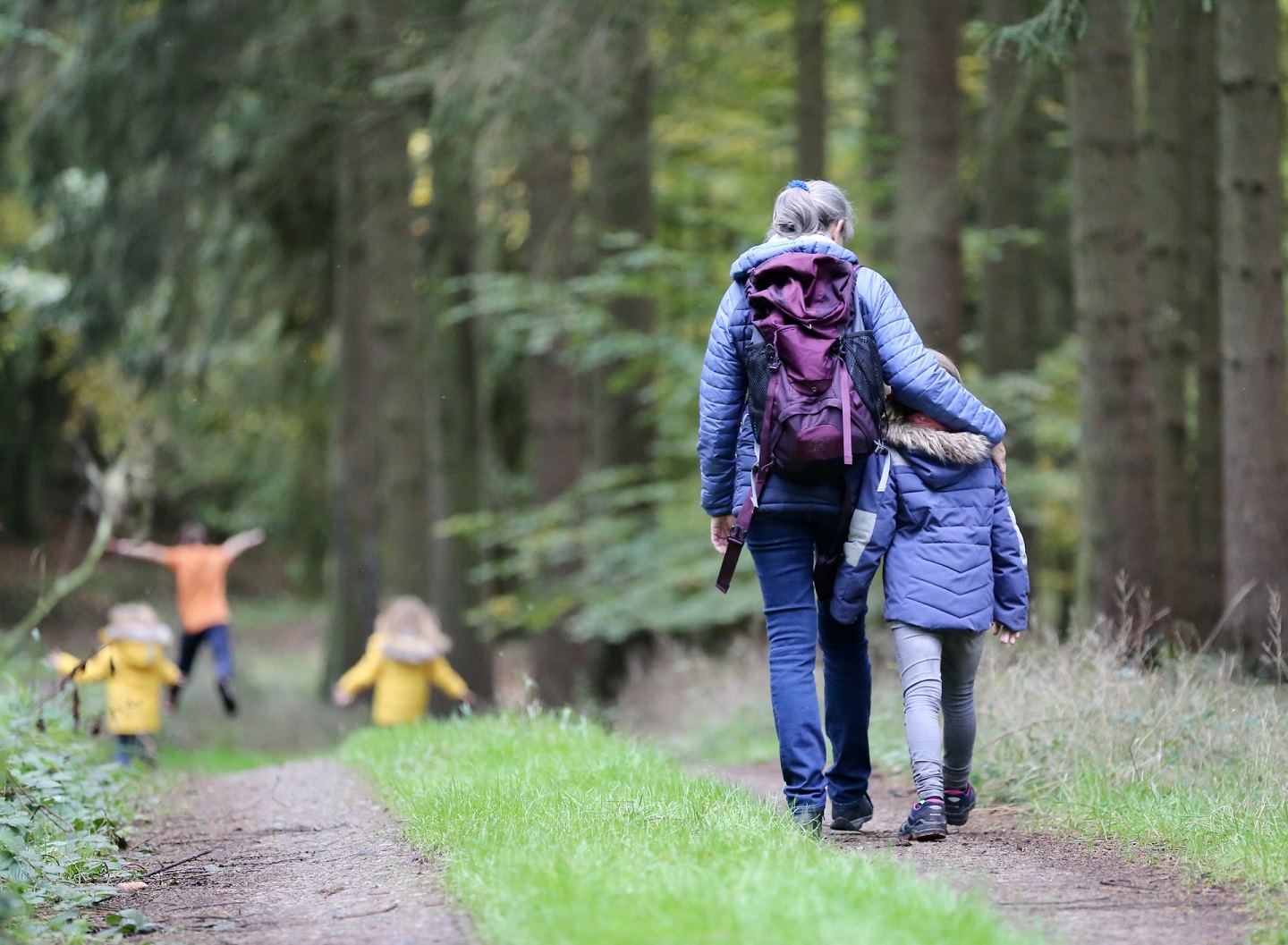 Helpful Habits During Retirement That You Can Start Today
Creating your ideal retirement takes planning. Thankfully, there are doable, effective steps you can take today to keep you on your path toward your ideal, comfortable retirement. 
While no two plans for retirement look the same, in general, these habits will help you build the financial security and personal enjoyment that you seek: 
Budget. 
One of the best ways to maximize your saving power is to use a budget. Budgeting will enable you to cover your necessary costs and meet your retirement savings goals along the way. Once you are in retirement, don't stop budgeting! A budget will enable you to stay secure and comfortable during your retirement years.
Have a Professional Pursuit.
Many retirees continue to pursue work part-time in their retirement. Your retirement years provide an ideal opportunity to explore new skills and services that align with your personal interests, as well as your financial goals. Doing meaningful work during your retirement years can enable you to stay active within your community, improve your health, and maintain the security of your retirement savings for years to come. Consider starting a second career now that you can maintain during retirement. 
Make a Difference. 
One thing you and your future self in retirement likely have in common is a desire to help others and make an impact in your community. Applying your skills with the goal of improving someone else's life can provide long-lasting fulfillment, as well as a sense of purpose. Studies show that quality and longevity of life increase when retirees maintain a sense of purpose, regardless of their retired status! Get involved and strive to be a source of positivity in everything you do. Your commitment to helpfulness will in turn help you maintain your physical and emotional well-being for the long-term. 
Want to be more money-mindful? Find ways to save and retire on your terms at the Syncis Money Blog today.