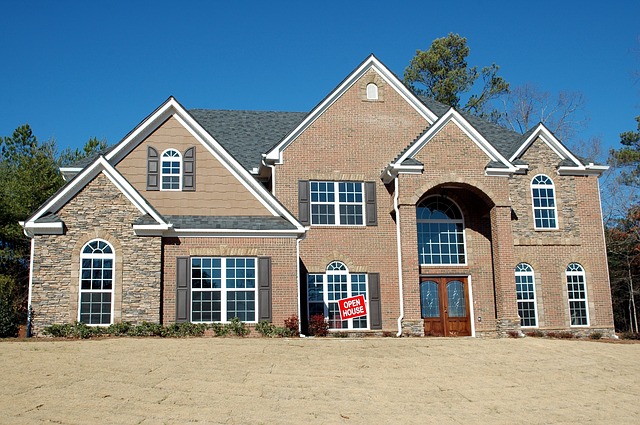 What First-Time Home Buyers Need to Know
Home ownership is a major financial undertaking that requires years of saving to accomplish. But did you know the cost of buying a home goes beyond the initial price tag?
Before you start shopping for a home, look at your budget. If you'll be spending more than 28% of your income on housing, this may be hazardous to your financial health. Make sure that, even if buying a home meets a long-time goal, you're not jeopardizing your financial security by doing so!
Here are four ways becoming a homeowner can cost you more than you think:
Know Your Home Loan: Most homeowners choose a 30-year mortgage. If you can afford to pay more every month, consider a 15-year loan, or somewhere in between. You typically earn a lower rate on the shorter-term loan, but the payment itself will be higher. You'll also want to find out if you'll be charged private mortgage insurance and how much closing costs will be.
The Inspection: Don't forget to factor in the cost of an inspection, which buyers are often responsible to take care of. While most states require sellers to disclose problems with the property, the seller may not be aware of every issue. Expect to pay $300 to $600 for an inspection.
Property Taxes: Save up as much as you can, because this is an area where you'll want some leeway. Determine if your property taxes are rolled into your monthly payment, or if you are responsible for paying when the tax bill is due.
Closing Costs: These can include origination fees charged by your lender, title and settlement fees, and more. Closing costs can quickly add up and cause you to spend more than you had anticipated.
With diligent saving and smart spending, buying a home can be a solid investment rather than a financial burden. To learn more about how to improve your financial life, visit Syncis at http://www.syncis.com/blog
Sources: