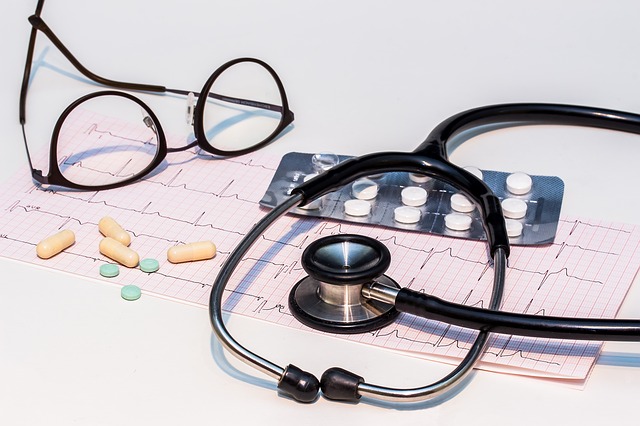 Three Signs You Need a Personal Financial Checkup
Do you feel frustrated you aren't progressing financially, or do you simply want a better understanding of financial concepts? Here's where a Personal Financial Checkup (PFC) may provide the guidance you need to improve your financial life. A PFC can help you if:
You're Struggling to Make Ends Meet: A PFC is a solid way to identify your financial strengths and weaknesses. With a PFC, a financial professional can help you create a budget that fits your needs, especially if debts are preventing your financial growth. Your checkup may even make you realize you would benefit from starting a second career!
You're Not Ready for an Emergency: If you were involved in a car accident, became severely ill, or were laid off, would you still be able to afford your expenses? A PFC is a chance to get educated about what habits can help you increase your savings and grow an emergency fund.
You're Not Sure How to Get There: Take the guesswork and wandering out of your financial growth. Are you worried about how you'll afford a house, or successfully save for retirement? A PFC helps you set achievable goals. You can hop on a path of growth that you can see and celebrate. It all starts with taking the time to assess!
To learn more about PFCs and how to improve your financial life, visit http://www.syncis.com/blog/.