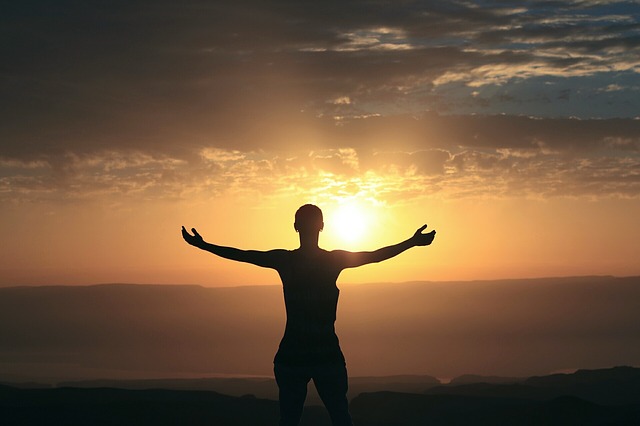 How Appreciation Will Help You Save & Prosper
If you want to see improvement in your financial life, try this one simple trick: Be grateful. Here are three ways an attitude of appreciation can improve not only your finances, but also your overall mental wellness:
Turning Spending Into Saving: We often get distracted by the pressure to buy a bigger television, a nicer phone, or newer car. But instead of rushing out to the store, try staying at home. Take a moment to focus and reflect on the items that you already own that help you get to work, be comfortable, and stay healthy. We often do not need a great deal of things to lead our daily lives. If we can appreciate the amenities and blessings we already have, we won't turn to unnecessary shopping as a temporary source of happiness. And this means you'll have an easier time taking care of debt!
Share Your Appreciation: A truly powerful form of appreciation is the thanks you can give your friends and family for their support. Try more than just a "thank you." Tell them how much you appreciate them with sincerity and love. If people know they are making a meaningful impact, they will continue showering you with positivity and guidance. We all deserve helpful friends along our financial journey!
Thankfulness for Professionals: Many of us work in a team setting. While it may be tempting to focus on competition, or isolate yourself in your office, take time to get to know your teammates and approach their individual contributions with an open mind. If you appreciate the strengths in others, you might be surprised when they suddenly pull your own valuable abilities to center stage!
If we can approach our lives from a perspective of thankfulness, we move ourselves closer to personal and financial peace of mind. To learn other ways to improve your financial life, visit Syncis at http://www.syncis.com/blog/.