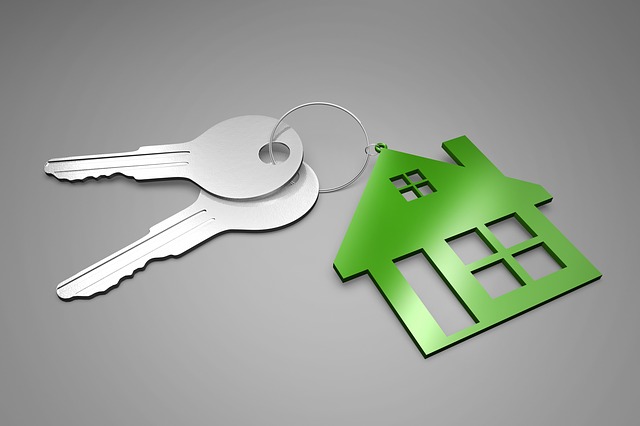 Mortgages: What You Can Do Today
Homeownership can seem like the big cherry on top of many other financial provisions that need to be accomplished first. In fact, while a home may be years down your financial path, the following are three ways that will have a direct impact on how affordable your home finally is for you:
Save Now: When you take out a home loan or mortgage, the larger your initial down payment, the less financial contribution you will be expected to pay each month. Because of this, it is greatly in your favor to start a savings fund for this down payment, and soon as possible.
Research Ahead of Time: Mortgages come with two types of rates: fixed, where you pay the same interest rate over the life of your term, and variable, in which the rate you are paying fluctuates based on the standard rate of the market. Before you begin the process of applying for a home loan, find out which lenders are reputable, and track interest rates.
Your Eligibility: When you apply for a home loan, the lender does not simply look at your financial ability to afford the home at that moment. They also will likely scrutinize your credit score. The way we borrow money today will have a direct effect on our credit worthiness as homeowners in the eyes lenders. While it is true that it is possible to improve a credit score over time, do not weigh down your dreams of future homeownership by overloading credit cards on the unnecessary purchases you think you need to make today.
If you are worried that your financial unsteadiness in the present will make it more difficult for you to purchase a home, consider pursuing a second career. The additional income can boost saving for your down-payment, help you afford future home repair, or even save your credit score before it's too late.
To learn more ways to improve your financial life, visit the Syncis blog at http://www.syncis.com/blog/.