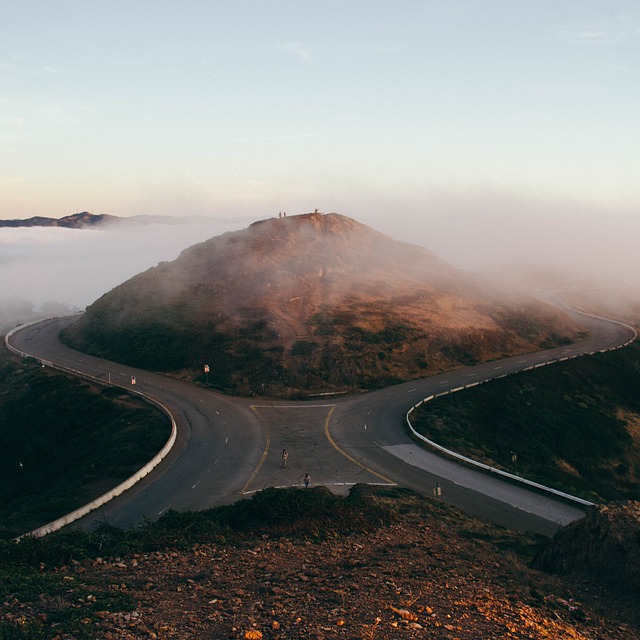 Spend Now or Save for Later? Three Ways to Tell
As we progress along our financial journey, we do our best to spend in ways that keeps us both secure in the present and able to contribute regularly to our plans for the future. Improve your ability to save and balance your present and future financial needs by asking yourself these three questions about your spending:
What Do I Want in the Present?: Most people hope their income will enable them to lead healthy, secure lives, where they have the opportunity to choose how they spend their money. Create a monthly budget so that you know how much you need to spend on necessary living expenses like bills, groceries, transportation costs, and home upkeep. Avoid accruing more debt than you can pay off monthly; pesky credit card bills and interest take valuable funds from your present and future needs. Maybe reconsider the choice of an expensive self-reward today, in lieu of building a rewarding retirement.
What Do I Want in the Future?: Set specific goals you want to achieve for yourself five, ten, and twenty-five years from now. Push yourself to save up an emergency fund. Try to meet this latter savings goal as soon as possible; it gives you a foundation on which to plan uninterrupted for your future. Next, if you know what lifestyle you want for your retirement, estimate your needed nest egg (don't forget about inflation!), and the monthly savings goals that will get you to retirement by your intended age. This savings may, at times, have to come at the cost of a purchase passed over in the present!
How Do I Tend to Spend?: Once you have clarified for yourself your financial focus for both today and the future, keep an eye out for places your money is being diverted from those goals. Ask yourself: Is the $25 I would spend on this sales item going to bring me long-lasting happiness, or could I transfer it instead toward my monthly savings? If you feel like the bills you pay regularly on your credit card are sapping your future mortgage funds, consider pursuing a second career, to enable you to plan for your future, rather than feel stuck in place.
To learn more ways to improve your financial life, including embarking on an exciting second career, visit the Syncis blog at http://www.syncis.com/blog/.