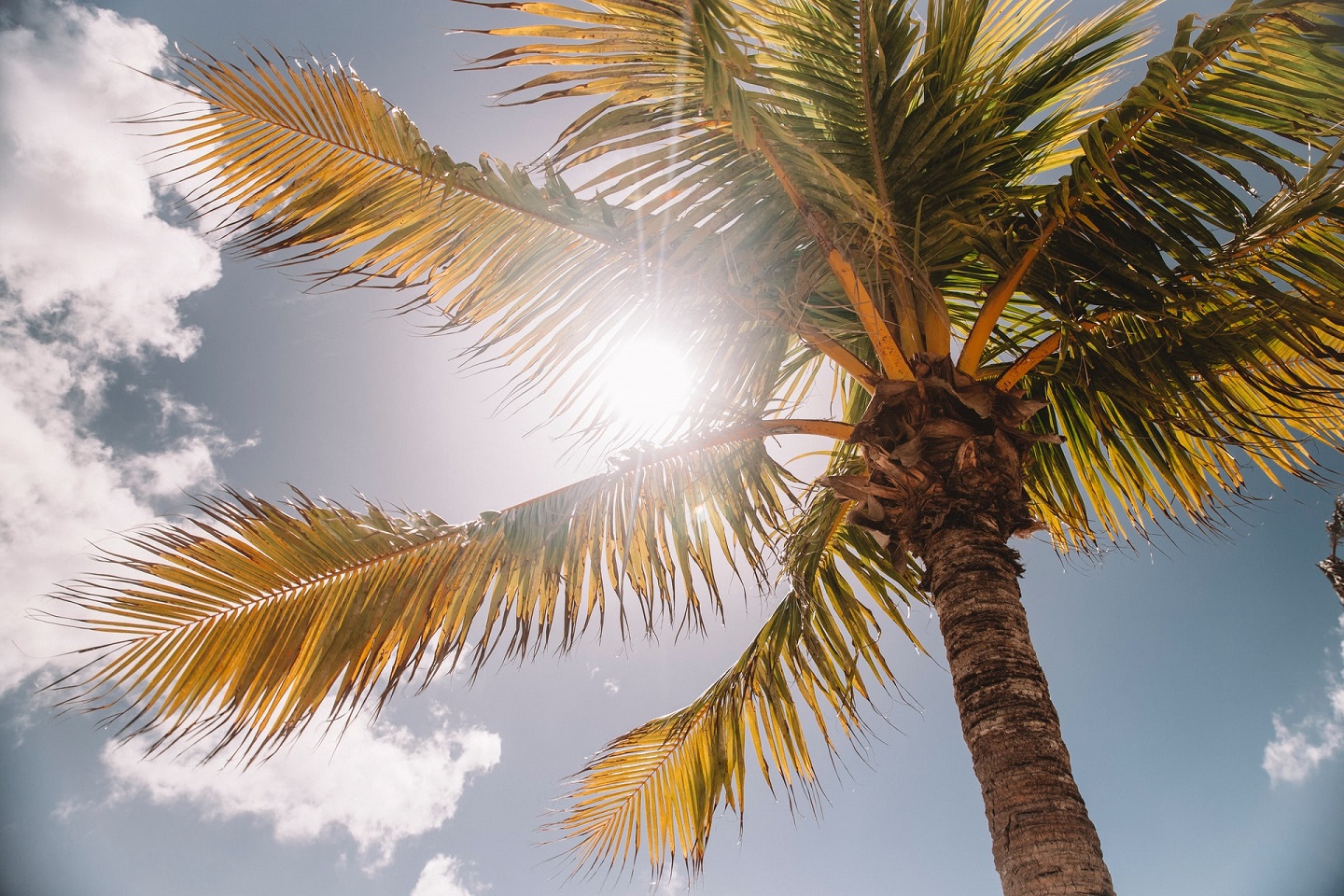 Three Ways You Can Boost Your Retirement Savings
Are you on track for retirement? 
The more you save each month, the more secure your retirement will be. Want to boost your retirement savings? Make these three simple changes: 
Pay Yourself First: Have you set up regular, automatic transfers into your retirement savings? If you have not, now is the time! When you find yourself with extra income during the month, push yourself not to spend it on new items or experiences. While these purchases may feel rewarding in the moment, they are disrupting your financial security in the long run. Consider instead putting at least a percent of your excess earnings into your retirement savings.
Cut Spending Today: Assess your budget. Are there opportunities to cut out unnecessary expenses? For example, are there magazine subscriptions, streaming platform fees, or other recurring expenses that you could cut out? Has your internet provider raised your bill again without an explanation? You, as a reliable customer, have a right to call them and ask for your lower price back (or else you are leaving them for a cheaper provider!). Could you find the necessary items or services you need for a lower price? With a little bit of time and effort, you can identify opportunities to make your budget work better for you and your retirement. 
Increase Your Earnings: The more you earn, the more you can save for retirement. An increasing number of Americans have discovered that a second career is an effective way to develop their professional skills in the present and benefit their retirement lifestyle in the future. An additional source of income, even part-time, can help you make significant progress toward your retirement!
Preparing for retirement takes time and dedication. Find more ways to prepare for the future and retire in comfort at the Syncis Money Blog.