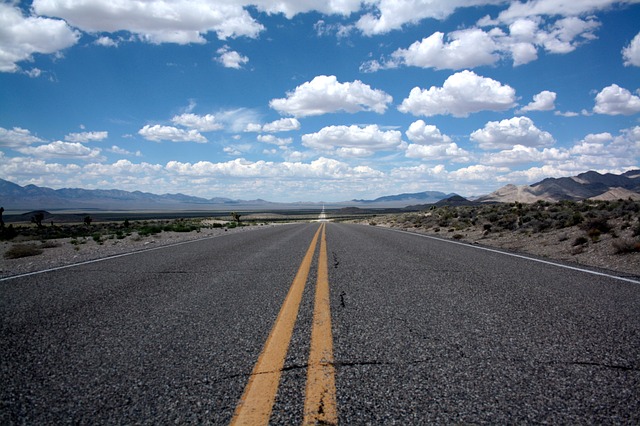 How To Prepare For An Uncertain Future
Whether you have a specific schedule or plan in mind, or are only saving when you can, one thing is for certain: you will encounter unexpected changes in your financial life before and during retirement. Save now, as much as possible, to help counteract these expenses and interruptions.
In order to increase the likelihood your retirement will be as comfortable as possible, remember to take into account your lifestyle and budget:
Taxes in Retirement: You've paid taxes your entire adult life. Now that you're retired, you'll most likely continue to do so. But you'll probably follow different rules, so make sure you understand how taxes apply to you in retirement. For instance, if you receive Social Security or a pension or both, your benefits may be subject to income tax. And if you relocate in retirement, your local property taxes may be different than where you previously lived.

Living Expenses: You may decide to live with family members or you may buy a trailer and drive across the country. Where and how you live in retirement will vary based on a variety of factors. From monthly mortgages to utility bills, be sure to budget your living expenses into your retirement plans. Do your homework ahead of time, in order to avoid relocating to a place that will deplete your retirement funds.

We Can't Predict the Future: Unexpected expenses can still arise during retirement. Emergencies can easily chip away at our nest egg. Set your savings goals and retirement budget with security and the need for a safety net in mind. Planning now will improve the chances of a more secure retirement later
If you have more questions about ways to prepare for retirement, visit the Syncis blog at www.syncis.com/blog.