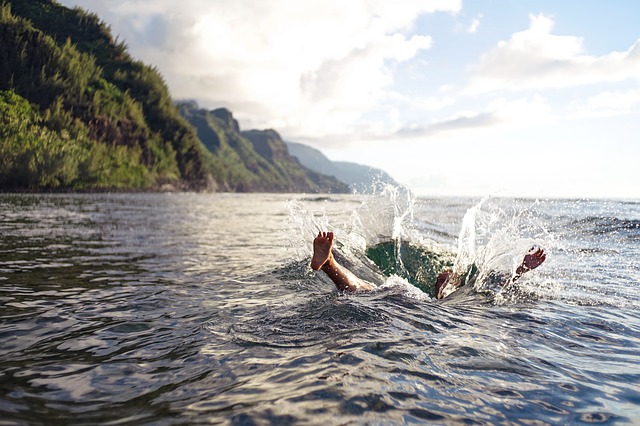 Three Reasons to Improve Your Financial Stability With A Second Career
Despite our best efforts to increase our income and savings each month, most Americans struggle to achieve financial freedom. The thought of losing a source of income, and then subsequently depleting their emergency funds to cover their expenses and hastily finding a new job can quickly turn anybody's hair grey!
To get ahead of the fiscal game, consider pursuing an additional source of income if any of these statements apply to you:
You Can't Afford an Emergency: Even though you have a small emergency fund, you still feel uncomfortable about your financial security. You may realize an emergency could clear you out, and you would be left with little more than your next paycheck. If you want more reassurance and genuine stability, consider pursuing a second career.
You're Struggling with Debt: If you're fighting to defeat major debt, or you're tired of constantly facing financial demands, you may want to add another income-generating pursuit to your schedule. While it may take additional time to balance multiple jobs, reducing debt and boosting savings will make any sacrifice and effort worthwhile.
Your Current Employment Isn't Secure: If you foresee a major change or downturn at your current place of employment, you may want to seek a second career. Unfortunately, by the time many people realize their primary jobs are at risk, it's too late. Because of shifting needs and tastes in the broader economy, jobs, or even entire industries, are no longer guaranteed to last. By pursuing a second career, you'll be more like an octopus navigating the ocean, rather than a mollusk clinging to your single financial rock!
The reality is, we live in constantly changing times. But with both flexibility and discipline, we can navigate any rough waters! To learn more about embarking on an exciting second career, visit the Syncis blog at www.syncis.com/blog/.