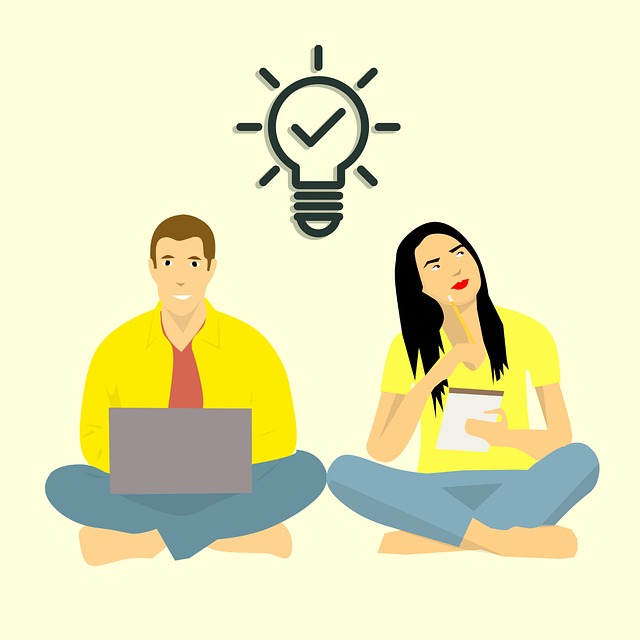 Considering a Second Career? Three Things You Need to Know
No matter where we stand financially, chances are, an increase in income would be a dream come true for many. While there may be a large percentage of employment in today's job market, everyone's wages and salaries are not necessarily satisfying all their financial needs and aspirations. Even though the decision to seek additional sources of income and pursue a second career is not necessarily easy, many find the challenge well worth the reward.
If you are considering adding a second career to your schedule, it can benefit you to know these three things:
Positive Change: When people receive the additional income from a second career, they often use it to tackle the next step of their financial plan, whether that be to finally start an emergency fund, or to get out of debt. In addition to giving you an opportunity to expand your skillset and explore avenues you never thought possible, a second career can even help you reach what used to seem unobtainable—for example, having a savings large enough to make a down payment on a home.
What to Expect: Most good things in life come with conditions. With the profit of a second career comes the cost as well: specifically, the time commitment. Some people may find learning new skills intimidating or believe they can't handle the new obligations. Even if you are thinking, "I'm already tired, how could I handle more work?" don't sell yourself short. You may be surprised by what your body can comfortably adjust to, especially for the sake of lasting financial security.
Time for Action: You know the benefits, but aren't sure if starting a second career is the right choice for you. If your funds are consistently lacking, and you keep coming back to this option…eventually, you have to stop deliberating, and take action! Take the leap. In the worst case, you launch a second career for a trial run, and find out it's not for you. In a much better case, however, you realize the benefits outweigh the risks of expanding your work life.
Bonus tip: a second career can be a much-needed source of security. If you are worried about the longevity of your current financial position, a second career can even become your safety net, should you lose a job.
To learn more about ways to improve your financial future, visit the Syncis blog at https://www.syncis.com/blog/.