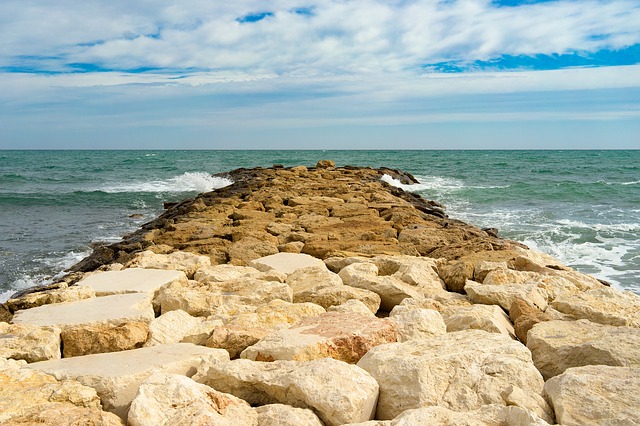 One Secret to Setting (and Achieving!) Your Goals
Before you begin a race, it helps to know the route you'll take and the finish line's location. In fact, with any goal, be it financial, professional, or hobby-related, it can greatly benefit you to plan where you want to wind up before you begin. Consider how these three steps can help you create the growth you want to accomplish daily:
Make an Appointment…with yourself: Take time to assess and isolate the major achievements you want for your life. Imagine yourself as you want to be. Even if you feel this outcome is not easily achievable in a short amount of time, don't worry; the passion and pursuits we truly want the most are the most deserving of our time. Furthermore, we're more likely to accomplish them because of our genuine motivation. It is better to work toward the life we truly want, instead of feeling like we are wandering from immediate need to immediate need without a goal or security.
Power of Planning: Once you know what you are driving toward, you can create a list of steps that help move you to, or at least in the direction of, your goals. Some aspirations are achievable in six months. Some can take decades to reach, like our retirement saving goals. Accomplishing anything worthwhile takes daily dedication, which is where your plan itself comes into play.
It's Not Error, It's Adjustment: No plan goes perfectly every step of the way. If you realize your path is taking you in a different direction or at a different speed than you envisioned, re-assess your approach. Look at your daily routine. You may find opportunity to fit more self-improving, forward-moving behavior, and to maybe eliminate some habits that distract you from your goals. You will be surprised what regular, intentional action toward your goals can bring to you.
To learn more ways to improve your financial life, visit the Syncis blog at https://www.syncis.com/blog/.