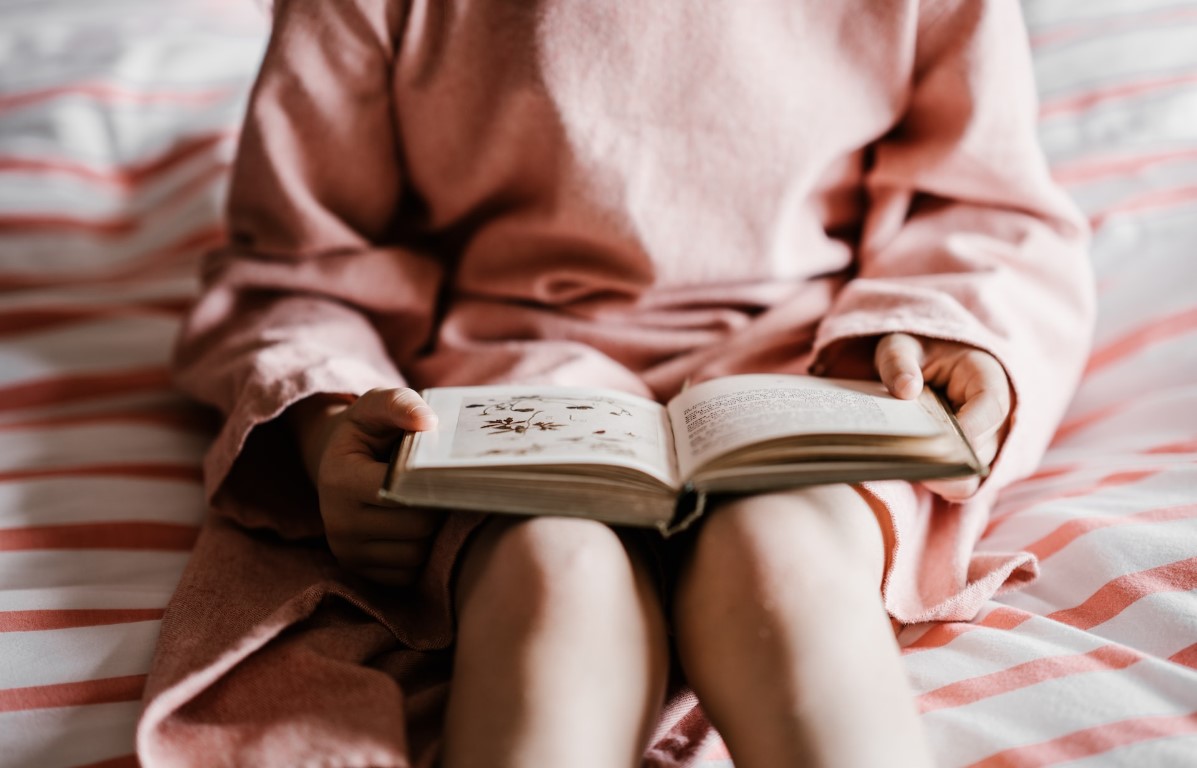 The Value of Lifelong Learning
No matter how old you are or where you are on your professional journey, you should never stop learning new things! If you dedicate yourself to self-improvement and open-mindedness, you will enable both yourself and your business to succeed and grow. 
Pursuing lifelong learning will help you: 
Keep Pace with the Times. 
An openness to learning will help you stay competitive. Push yourself to stay aware of new advancements and technologies in your field. Keep up-to-date on news in your field. This will help you both maintain and improve your voice in order to meet people's expectations of cutting-edge service. Your mentors can help you tell the difference between when something new has been overhyped versus when it could genuinely benefit you.
Grow Professionally. 
The more skills you know, the more valuable you are to your business. Take classes both inside and outside your field. You never know when you will discover you are talented at a new skill! Learning also frequently involves engaging with knowledgeable, experienced people. These moments are excellent opportunities to meet new clients and mentors. 
Grow Mentally.
Learning new skills makes the mind more pliable. Continually challenging your brain will help make future learning easier! If you make a habit of learning, your brain (and long-term health) will thank you.
Find New Solutions. 
Taking new classes, reading new books, and meeting new people can help you find even better methods of solving the problems facing your business. When you meet a new potential client or connection over the course of your hobbies and studies, you may find fresh welcome avenues and attitudes. Likewise, you may find that one of your hobbies inspires and motivates you to work harder and better than ever before!
More information about making wise financial and professional decisions is available at the Syncis Money Blog today.