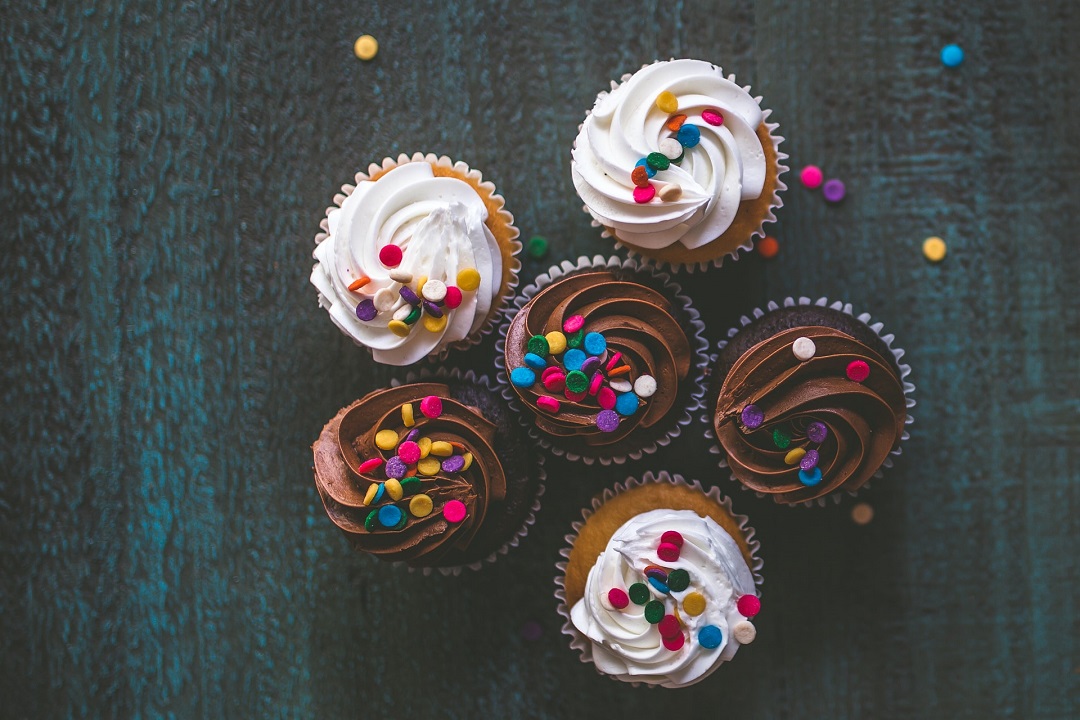 Making Your Profession More Fulfilling
Has your work begun to feel repetitive or unfulfilling? It is not uncommon to reach moments where you find yourself burnt out or wanting more from your work.
With a few simple steps, you can help yourself identify the actions that will help you get more personal and professional fulfillment from your day. You can work toward making your career more satisfying and engaging if you:
Challenge Yourself: Feeling too comfortable in your current role? Consider pushing yourself to accomplish more during your day. For example, make a point of talking to two or more people in your field this week. If there are skills that you have been wanting to explore but do not often have the chance to do at work, develop them in your free time. Reach out to your community to find opportunities to apply your skills in the assistance of new people.
Examine Your Values: What is most important to you about your professional experience? Once you have reflected on what you want from your day, you can begin to act accordingly. For example, if you wish your work schedule enabled you to see your family more often, consider adjusting your professional hours or finding work that provides this option. If your current career cannot accommodate your needs, consider pursuing one with a more flexible schedule or that offers greater income potential.
Start Saying No: Pursue the tasks and opportunities that satisfy you the most and offer the most opportunity for career advancement. If you feel like you are being asked to do too many tasks that drain you or veer you away from your ambitious goals, start turning down these offers. You only have so much time and attention during your day!
Get a Mentor: Mentorship can help you learn tried-and-true ways of maintaining mental and professional momentum. A mentor's know-how can also help you avoid unfulfilling dead ends before you reach them. Feeling uninspired at work? An informative phone call with your mentor while you take a walk outside can be an especially motivating experience!
Find more ways to get the most out of your day at the Syncis Money Blog.