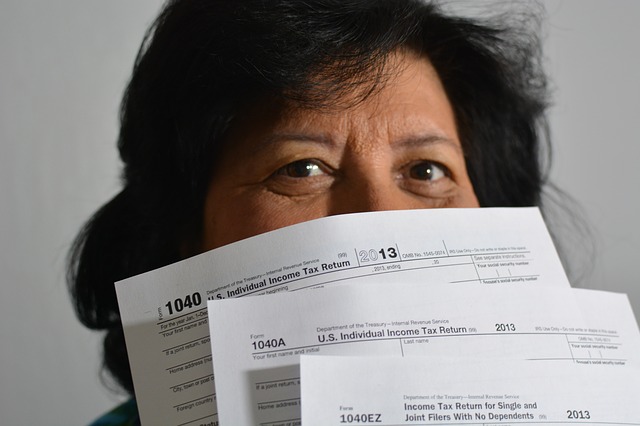 Taxes: Time to Get Organized
As tax time approaches, we owe it to ourselves to start preparing our tax returns. While taxes affect us all year round, now is a good time to not only get organized, but to also review our knowledge of "tax basics." For example, keep in mind, if you have an income, you'll pay taxes on it. In general, the more money you make, the larger the proportion of your income you'll owe to the government. Your "taxable income" includes your salary, tips, unemployment compensation, interest on bank accounts, as well as severances, bonuses, and sick pay from your employer.
In preparation for submitting a tax return, you'll make your and your tax preparer's life a lot easier by gathering all important personal information in one place. Collect not only your social security number, but also the numbers of everyone you report as a dependent. You'll want to have a copy of last year's tax return, as well as information forms like your W-2 and any Schedules you might need to file. Want to itemize your personal deductions? Get all your receipts in one place, and remember to do so throughout the year.
Syncis associates, in conjunction with your tax advisor, can help you make decisions that can potentially minimize the impact of taxes. And if you find out you're receiving a tax refund, think about how you can use that money to secure your financial future.
 To learn more about improving your financial life, visit Syncis at http://www.syncis.com/blog