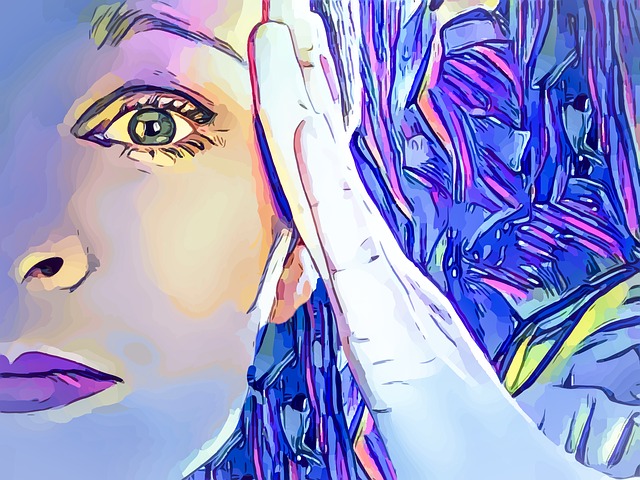 How to Have Two Careers (And Stay Sane!)
While the decision to have two careers can help us regain control and relieve financial stress, it can also make us feel like we're suddenly balancing on a tightrope. A major schedule change is understandably intimidating. So squash your fears and meet the demands of second career in these four steps:
Get Organized: When we add more work time to our schedule, we add the benefit of an increased income. But we also add the challenge of decreased free time. So plan your week before you have to face it! Don't risk forgetting an important meeting or social event in a new sea of obligations; take advantage of organizational tools like calendars, planners, and the equivalent apps. Consider preparing to-go meals in one large batch, to save on both cost and time, in case you need to eat meals during and between your work.
Stay Future-Minded: Motivation can make a major difference in our day. If having two careers begins to feel tiring, be reassured by the positive direction your work is taking you. An increase in income can help you establish important pillars, like financial security, professional improvement, and the accelerated accomplishment of meeting your savings goals.
Minimize Stress: Consider building from a lighter to more involved schedule as you adjust to your new position. While you want to work your hardest, you always want to stay healthy and avoid burnout so you're able to keep up your schedule. If possible, give yourself one full day off a week. This day off, of course, is an ideal opportunity to take a deep breath before you prepare for what's next!
Overcome Self-imposed Limits: You may think you don't qualify for the second career or worry you can't function without your usual free time. Thankfully, these fears more often are unfounded rather than based on truth. If you take a moment to affirm your belief in your ability to learn and persevere, you can surprise yourself with what you can accomplish.
You are not alone in your balancing act; reach out to your career-minded peers to find out how they balance their busy schedules.
To learn more ways to improve your financial life, including embarking on an exciting second career, visit the Syncis blog at https://www.syncis.com/blog/.