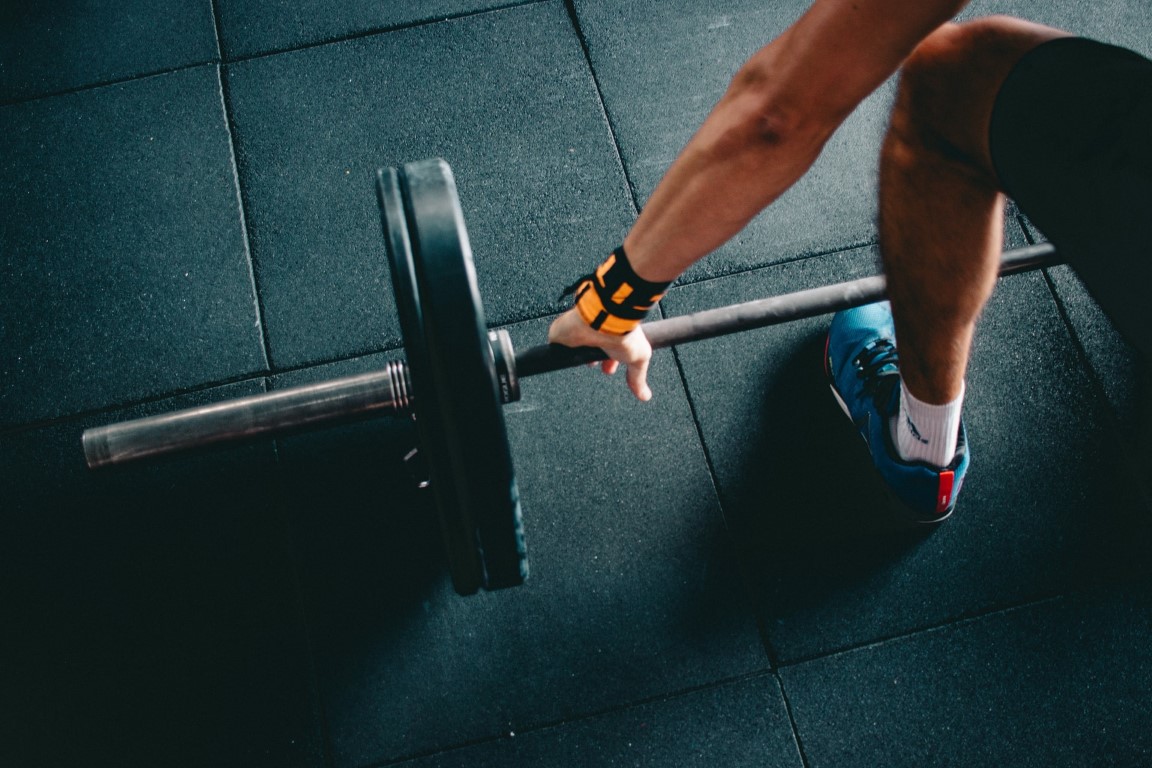 We never know when aspects of our lives will change. It doesn't hurt to prepare for these unexpected but often inevitable circumstances!
You will set yourself up to be resilient and pivot effectively in these moments if you: 
Believe in Your Abilities. 
Chances are you have overcome challenges in your past before! When faced with new situations or developments, believe in your ability to learn, adapt, and persevere. If an issue is beyond your expertise level, reach out to a trusted mentor.
Plan Ahead. 
While you cannot predict the future, you can anticipate and prepare financially for moments of change and uncertainty. Instead of being taken by surprise, build financial flexibility into your framework. Create action plans; save money with these scenarios in mind.
Take Care of Yourself. 
Physical and mental resilience enable you to function and succeed in the face of stress. Your physical being supports your ability to pivot and think clearly, no matter how high-pressure the situation! If you want to be resilient, exercise your body regularly. Eat nourishing foods: you will thank yourself in the future. Similarly, take time each day to relax and replenish your mind. Your mindfulness today can translate to fewer medical issues and hospital bills down the road.
Spend Mindfully. 
The more you save, the more financially resilient you will be. One of the best ways to maximize your savings power is to create and stick to a spending budget. Push yourself to control your spending in the interest of building your emergency fund and achieving your financial goals. If you do not already have an emergency fund, set a goal of establishing this valuable financial protection sooner than later! Mindful spending and saving habits will keep you moving toward your goals with fewer interruptions.
Build and Maintain Your Support Network. 
Your network can help you stay inspired and motivated during times of uncertainty. Tap into your network's support and experience; they likely can guide you and help you remain resilient along your professional and financial journeys.
Ready to build and protect your financial foundation? Find more tips at the Syncis Money Blog today.