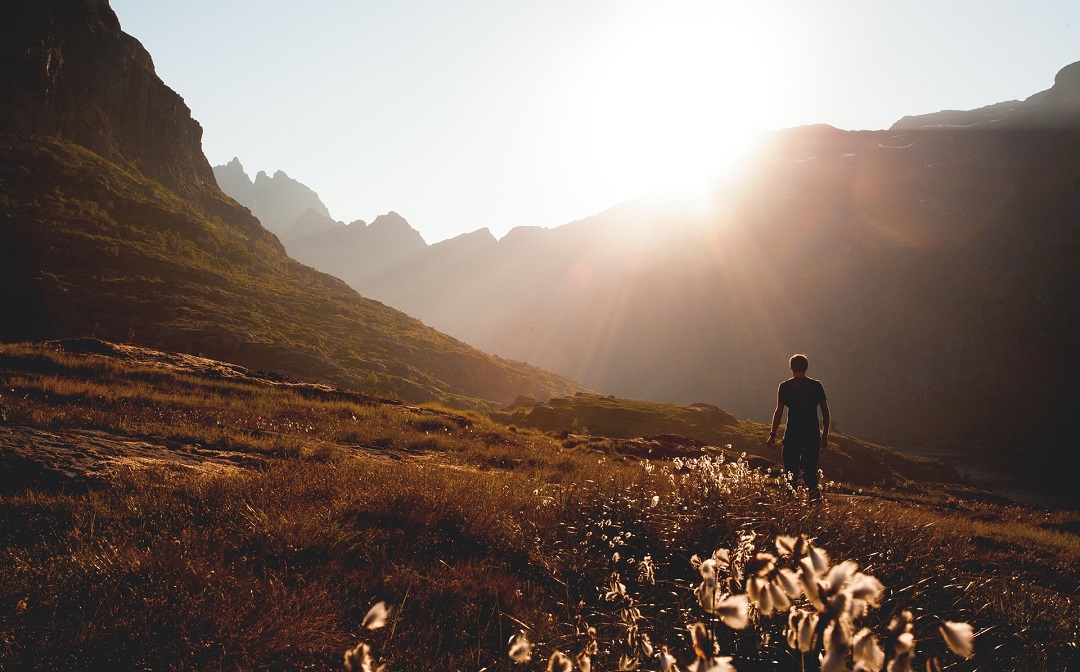 Has a challenge, mistake, or failure ever made you want to quit? While we all may want to give up from time to time, persistence is a crucial ingredient of professional and financial success.
A habit of persistence will help you improve and see the change you want in your life in the following ways:
Improve Your Skill Set: Expanding your skillset can help you become more confident, become a better problem solver, and be a better professional candidate overall. Push yourself to learn new skills, hobbies, or sports from time to time. Don't expect to master these immediately; nobody is perfect the first five, or even the first fifty times they try something! Strive for excellence but most importantly, have fun and stay upbeat. A positive view of yourself and the world will help you push through any embarrassment and doubt as you test and better yourself.
Become a Better Saver: It takes time and discipline to build a comfortable safety net. Make a habit of saving money as often as you can. The practice of budgeting, which includes saving a certain percentage every month, will help you achieve your longer-term financial goals such as retirement.
Find Your Ideal Opportunities: It can take time to find your way as a professional. If your current profession isn't fulfilling you the way you hoped, consider adjusting your path. Keep working toward your goals, but from a place that feels more appropriate to you. Don't be afraid to grow your network, share your ideas, or extend your support to others! You never know when you will spot an especially bright window of opportunity along the way.
A mentor can be an excellent motivator, as well as someone who will evaluate your progress and hold you accountable. If you are facing a difficult time, don't be afraid to reach out for support and advice. He or she can help you get back on track!
Persistence pays off. Find more ways grow professionally, financially, and personally at the Syncis Money Blog.