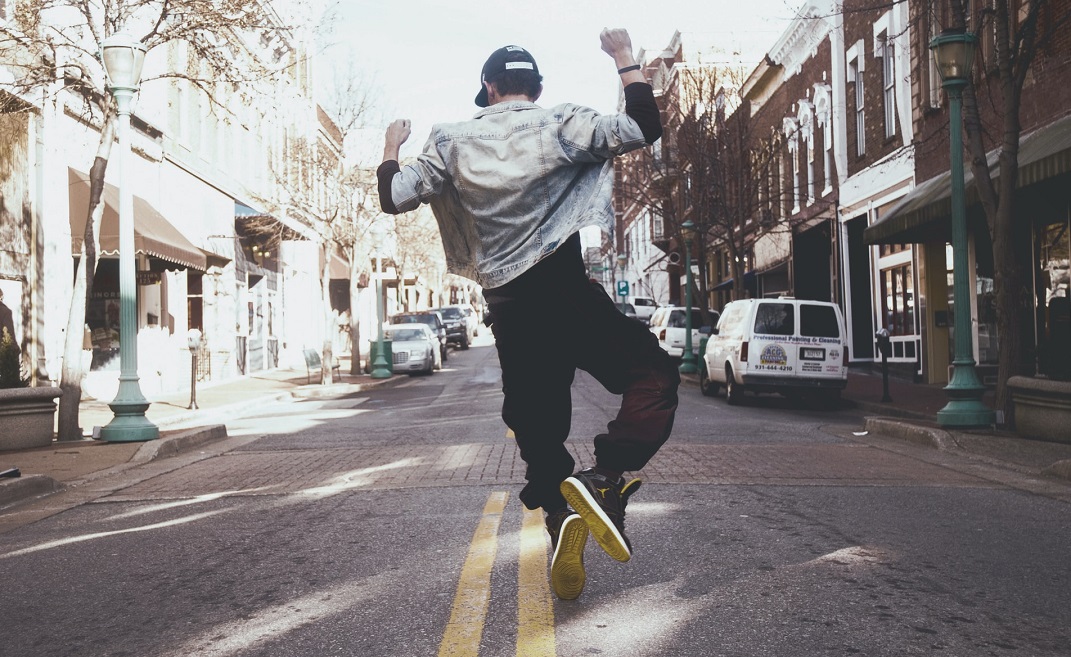 How to De-Stress from Anywhere
Change, professional responsibilities, and financial obligations can add stress to anyone's day. Thankfully, with a little practice, you can learn how to keep cool and focused, regardless of where you are or what you face.
This list of doable habits can help you reduce mental strain and anxiety at work, at home, in the car, and even in line at the grocery store:
Don't Multitask: If your workload or to-do list feels out of control, assess how many tasks you usually try to tackle at once. Do you tend to juggle multiple responsibilities at a time? You may be hampering the quality of your work and, unfortunately, increasing your stress levels! Research shows that multitasking can in fact have a negative impact on overall productivity. Our brains are wired to handle a certain number of tasks at a time: one! You will majorly reduce headaches and bolster your ability to problem solve if you slow down and allow yourself to tackle each of your tasks, one at a time. To make your day as relaxed and productive as possible, break your tasks into small, doable steps.
Take Quicks Breaks: Ten-minute pauses throughout the day are an excellent way to let off steam. A mental break will allow your brain to refresh itself after hours of hard work. Brief walks also offer the added bonus of maintaining healthy circulation! Make sure that you take quality breaks that are truly refreshing your brain. For example, if you are taking breaks to avoid a task you are dreading, push yourself to tackle that task first, or commit to taking it on right after your break with a fresh, calm eye.
Talk It out: If you are feeling worried about a particular task or issue, get a second opinion. No matter what you are facing, you are not alone. A peer, team leader, or mentor will likely be happy to lend an open ear. You may be surprised to learn that they have experienced a similar stress or frustration in their past!
Reduce Financial Stress: Don't let financial stressors keep you up at night. It can be a huge source of relief to face the day knowing you have the support of a firm financial foundation beneath your feet. An emergency fund, spending budget, and retirement plan can go a long way to reduce financial uncertainty. If you have debt, questions, or dreams of building a business, consider consulting a financial professional.
Learn more ways to reduce stress and embrace your financial future at the Syncis Money Blog.