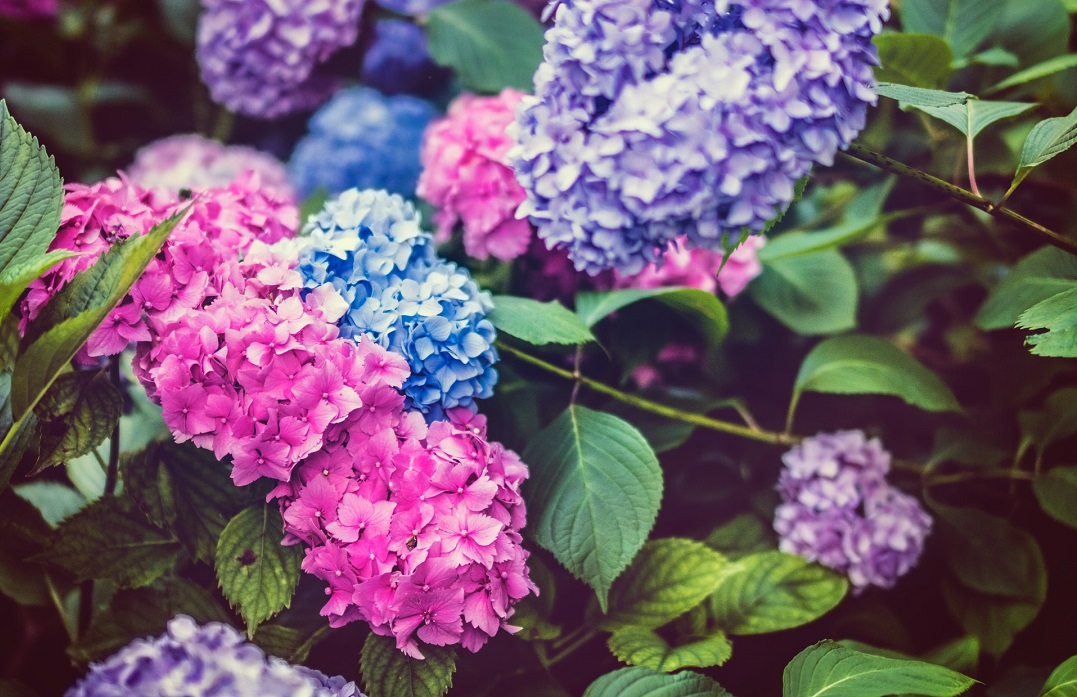 How to Thrive in the Face of Uncertainty
How do you lay a foundation and plan for the future when you stand on shifting ground?
Change may not always be welcome or predictable. The most successful and centered people have developed a number of tools to help them pivot and succeed when they encounter change and uncertainty.
You will enable yourself to excel and meet your goals in the face of change if you:
Believe in Yourself: A positive perspective goes a long way! You can surprise yourself with what you can adapt to, learn from, and overcome. No matter what change or hurdle shows up, if you keep an open and solution-centric frame of mind, you will enable yourself to adjust your current approach, as well as reduce your overall stress levels in the long-run.
Get Support: It can understandably be frustrating to lose your usual routines, especially if you have to now develop an entirely new approach to something. If you are feeling overwhelmed by change or are unsure what tactic to try next, reach out to your mentor and peers for support and advice. They can likely reassure you with stories about how they adapted to changes and challenges in their past.
Frame Your Situation: If the latest developments in your life are giving you a headache, consider taking time to reframe your perspective on your current moment. Reflect on your blessings, as well as your past victories. Even if elements out of your control are changing, do not let yourself forget about the positives in your life. You have likely overcome challenges like these before—you can do it again now!
Take a Step: Even if you feel paralyzed or uncertain, push yourself to act. Take a step in any direction. Even a small effort in the face of change can move you toward a new path or solution. If you are unsure where to go next, your mentor can provide an outside perspective on how you can keep your personal, financial, and professional life on track.
Facing change? Looking for support and guidance? You are not alone. Learn more ways to adapt and thrive at the Syncis Money Blog today.