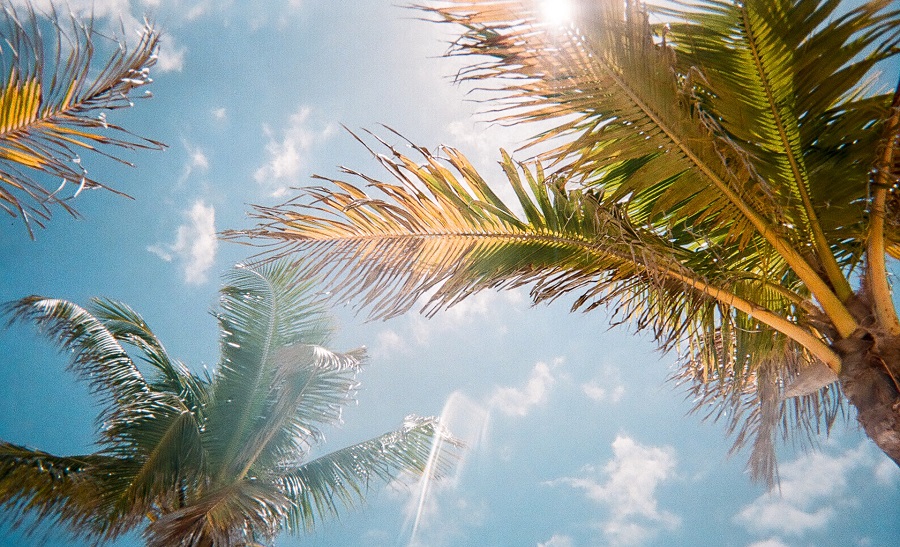 Self-Reward: When Should You? How Often?
You work hard to meet your goals, tackle your to-do list, and provide support to the many people in your life. Of course, you should reward yourself, too!
If you would like to find balance between your self-care habits and the daily demands of life, think about:
What is Self-Care versus Avoidance: While we are all capable of an impressive amount of hard work, we should also keep our health and wellness in mind. Regular breaks and a self-care routine can help you avoid mental and physical fatigue during the week. When you feel your best, you will perform at your best! But if you are spending more time taking breaks than is necessary, ask yourself if you are avoiding a certain task or responsibility. If you are, try breaking this daunting task into smaller, more accessible steps.
Saving as a Reward: Self-reward does not always need to come at a cost. In fact, saving money is a form of self-reward. When you set savings goals, you are helping yourself achieve both your short- and long-term goals for the future. A habit of saving can help you finally accomplish your dreams, like homeownership, becoming your own boss, or retiring on your own terms.
Consulting Your Mentor: A trusted mentor can share their own advice for how they keep their work life and personal needs in balance. Your mentor can help you find meaningful forms of self-reward so you can make the most of your budget, maximize your schedule, and make your desired progress toward your goals.
Stay mindful of your physical, mental, and monetary health. Push yourself to find the rewards already present in your daily life. A habit of mindfulness and taking joy in your and others' accomplishments each day, no matter how small, can help you transition away from associating self-care and reward with the act of spending money. Instead, you'll move toward finding satisfaction in who you are and the positive people and circumstances all around you.
Learn more ways to nurture yourself and your future at the Syncis Money Blog.