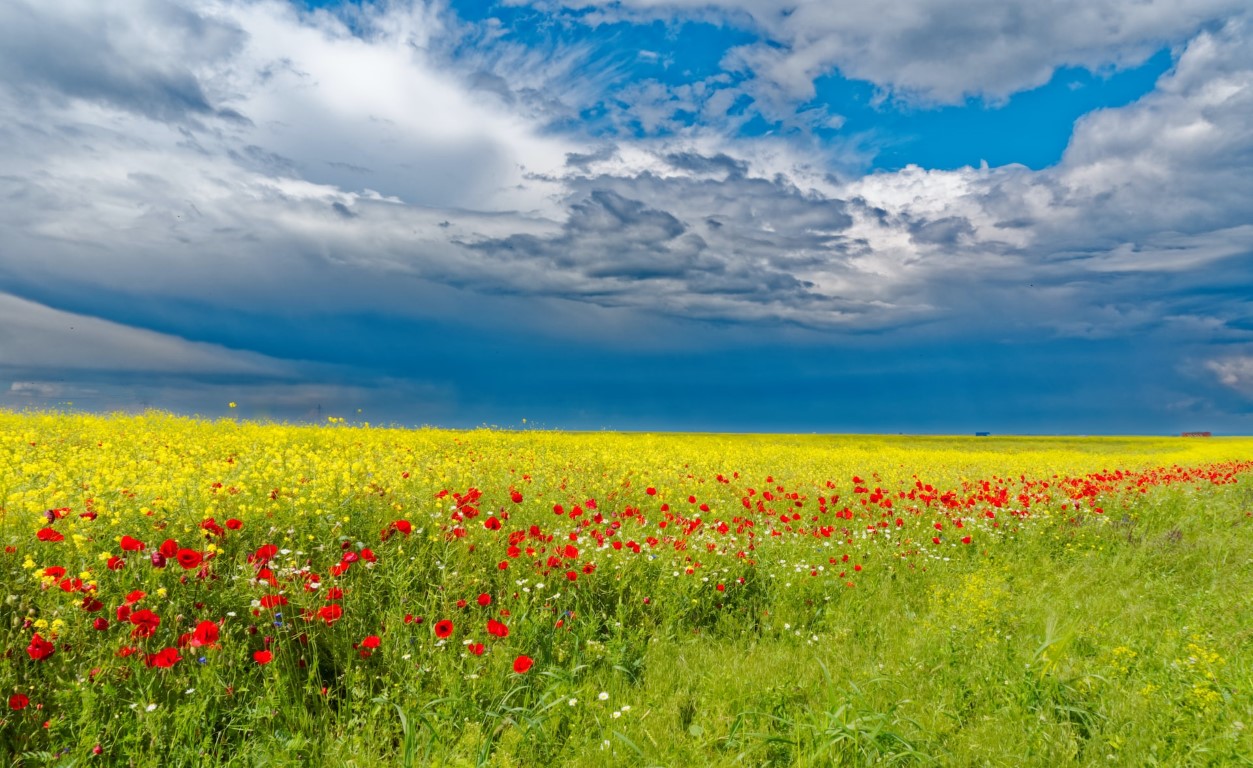 Grow Your Professional Network This Month
If hard work is the secret ingredient for success, think of your professional network as a massive recipe book! 
The people you know are excellent resources to find more work, expand your skillset, and grow your business. The more people you know, the more opportunities you will have.
You can add more people to your support network this month if you: 
Go Somewhere New.
Don't wait for opportunities to meet new people; create them! Attend events. Take new classes. Join a club. If you like to be active, consider joining a fitness group! 
Learn People's Names.
Make a habit of committing people's names to memory. Find a trick that helps you hear and recall names. For example, some people associate new people's names with an aspect of their appearance or personality. Do not be afraid to ask people for their names again if you don't remember them.  
Follow Up and Stay in Touch.
Once you meet prospective clients, don't let the connection get too cold. Reach out and check in with the new people in your circle from time to time. Wish them happy birthday! Celebrate when you hear about their successes. If you demonstrate that you care about someone's success, they are more likely to want to keep you in their support network as well! 
Stay Positive.
Be upbeat so others enjoy speaking with you! This doesn't mean you have to be over the top; being present, sincere, and honest can go a long way.
Stay Helpful. 
When you check in with your support network, there is a good chance you might find new opportunities to be of service. Keep your eyes open for individuals and their families who will benefit from your services and expertise. In order to be ready for these moments, practice active listening. Ask questions. If you listen more than you speak, you will be better able to customize and deliver your services. 

Have questions about building your business? You can find more ways to grow your network and make meaningful change at the Syncis Money Blog today.